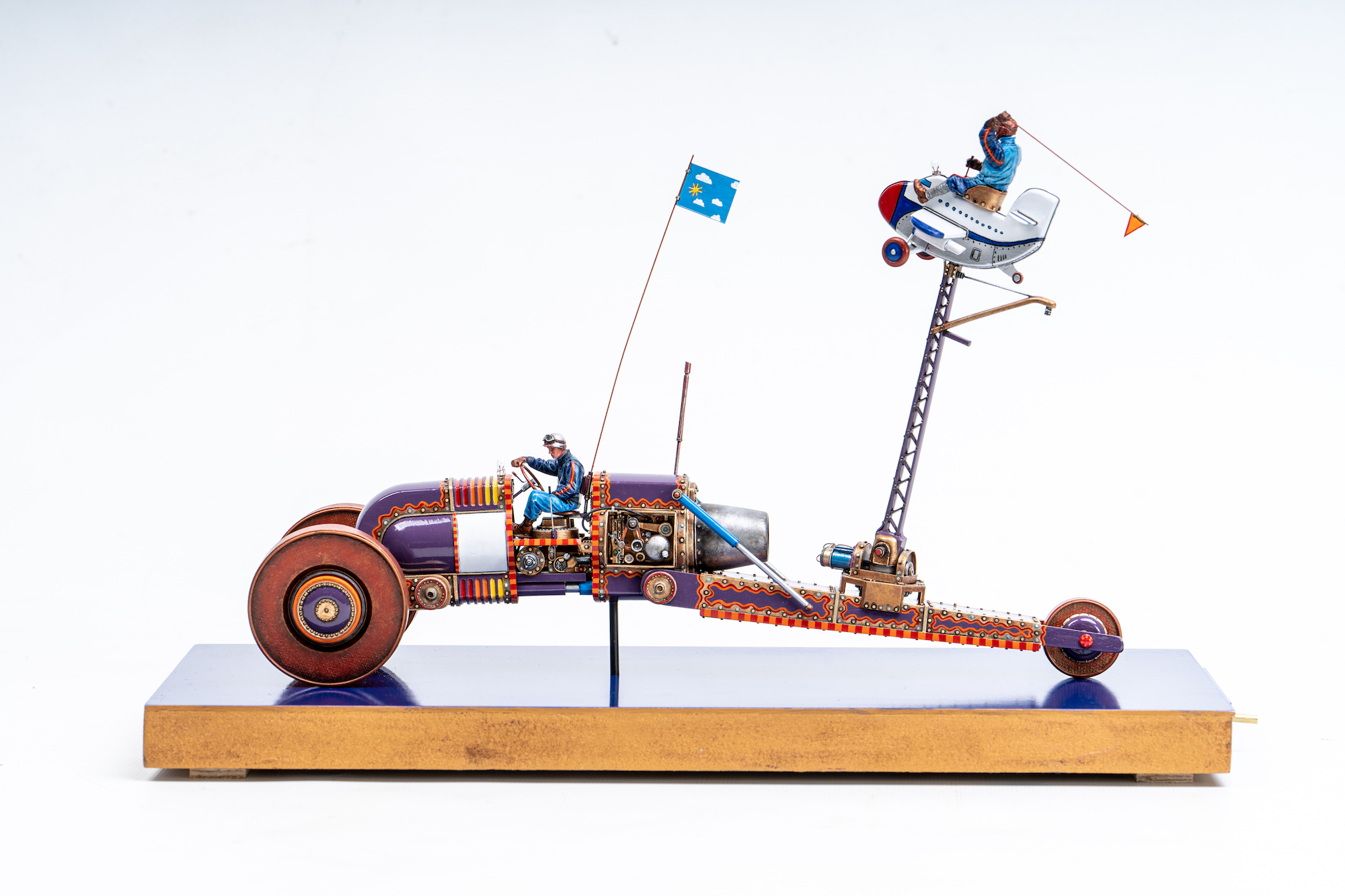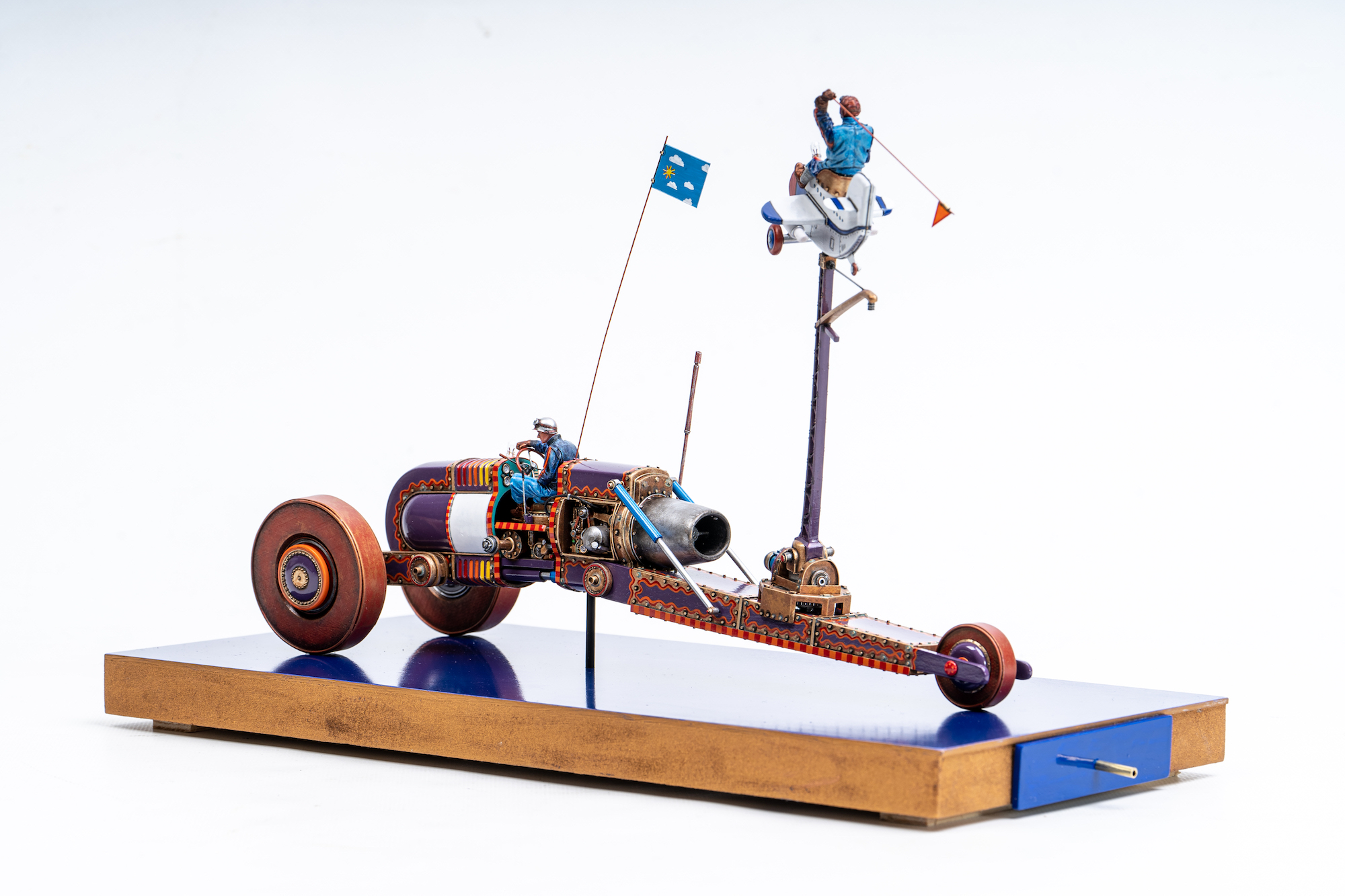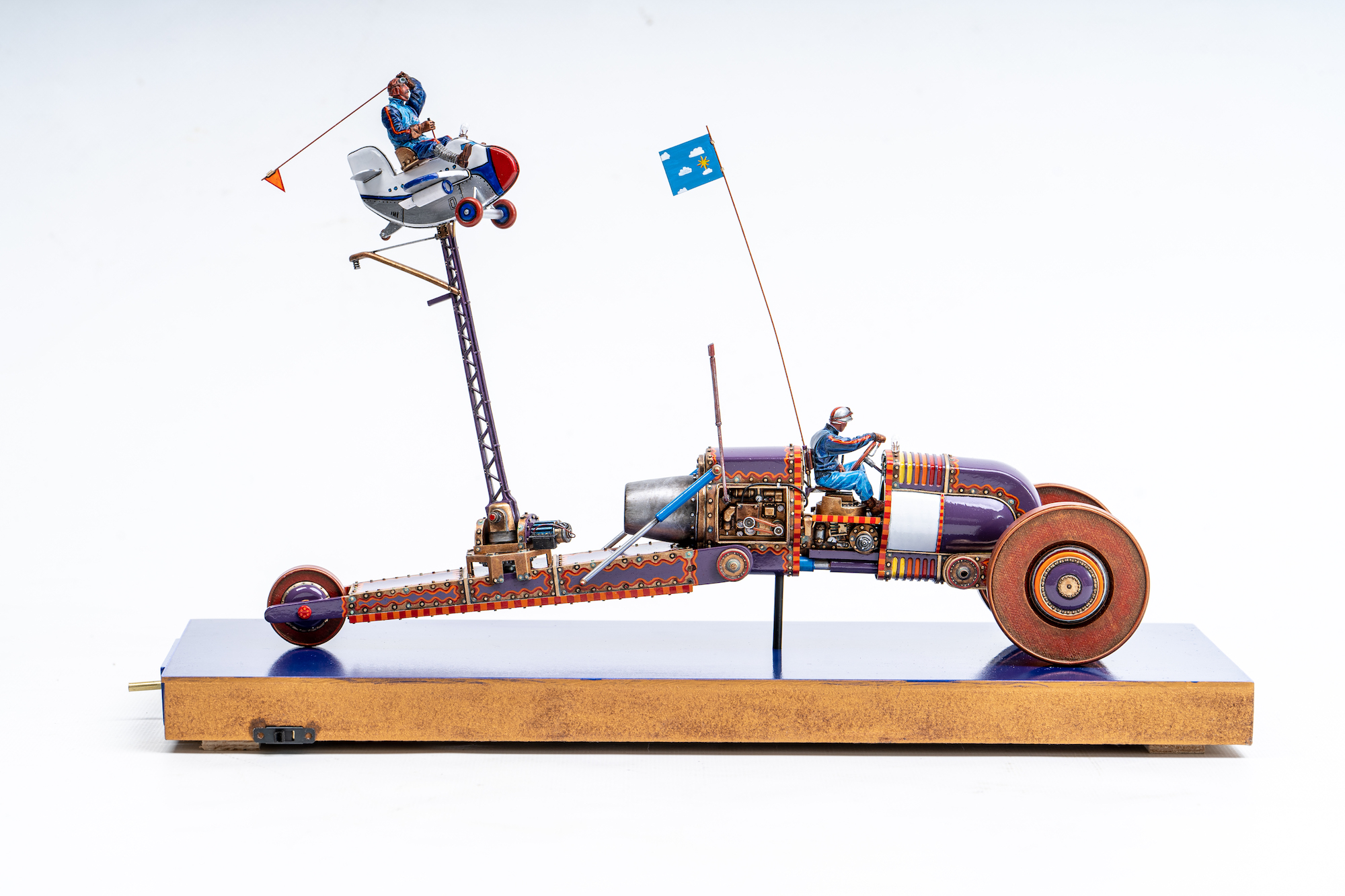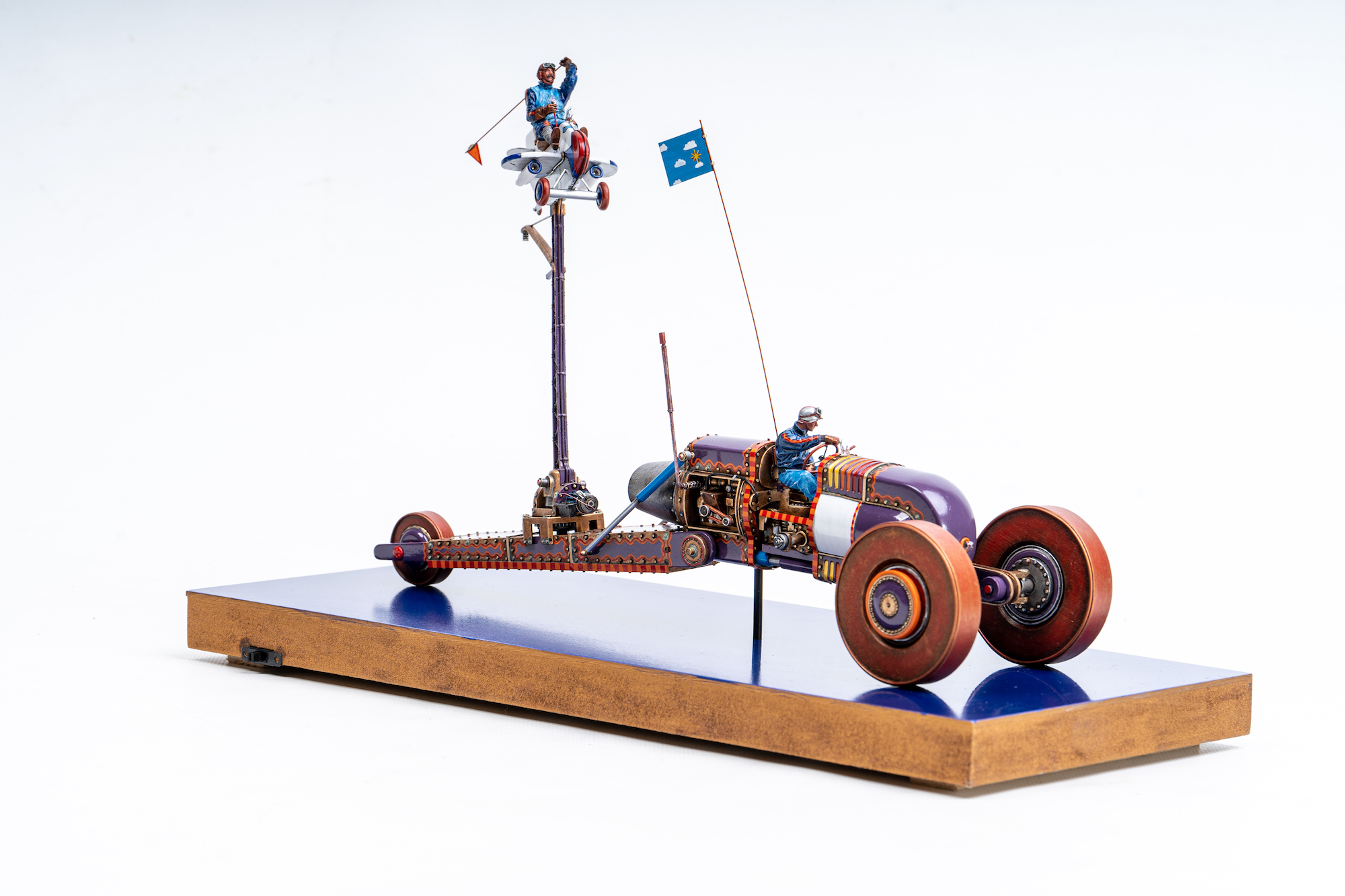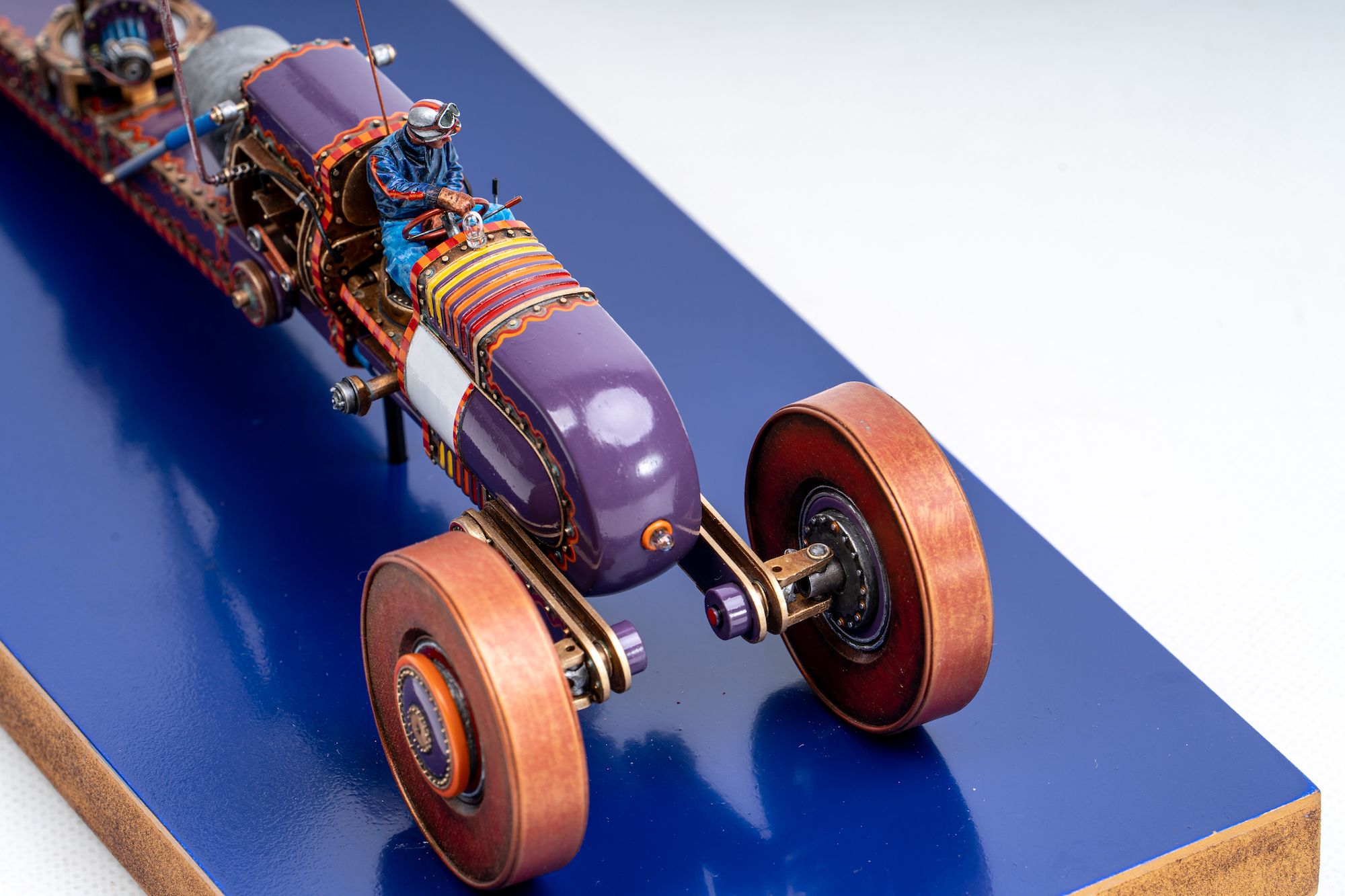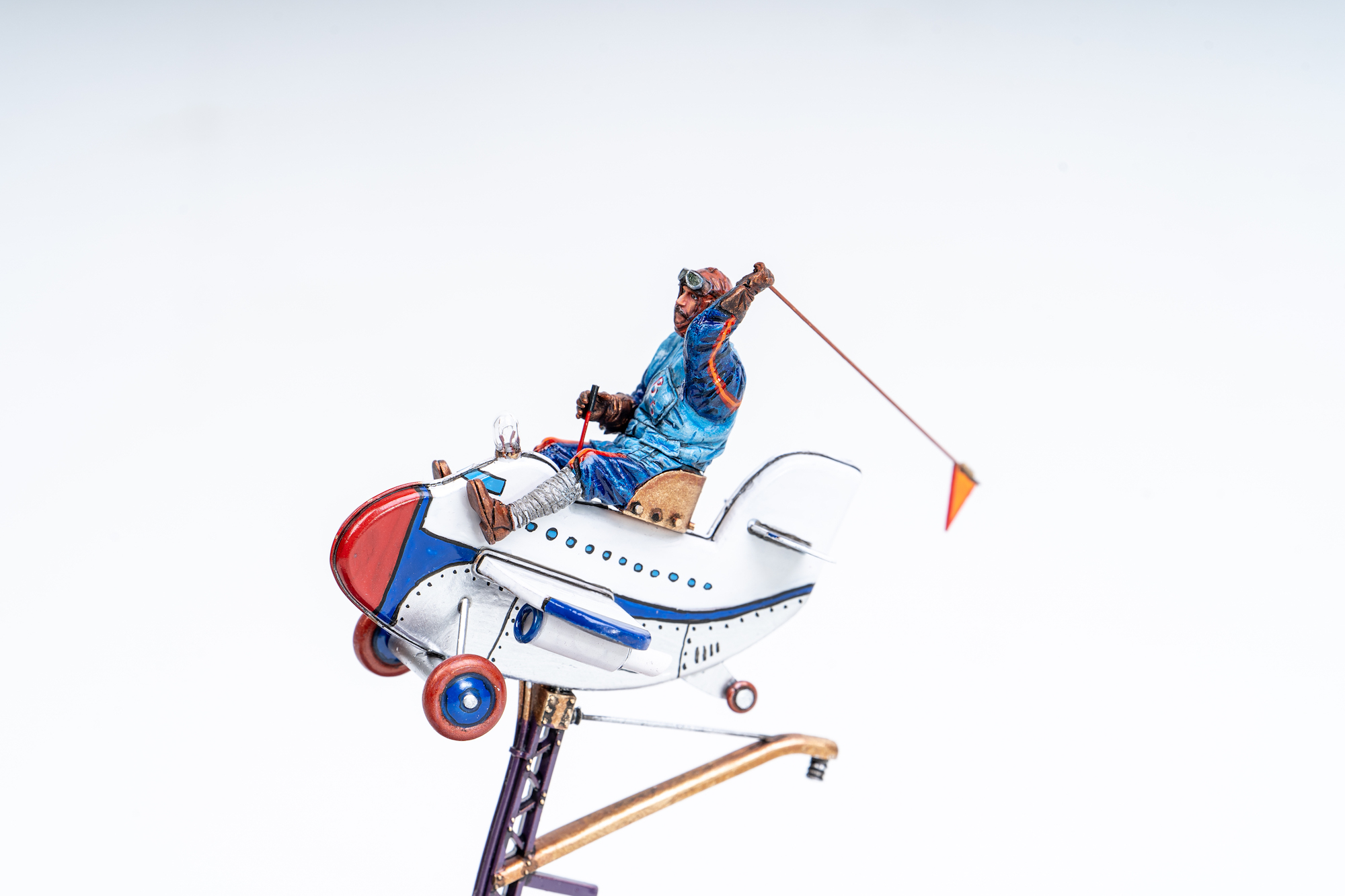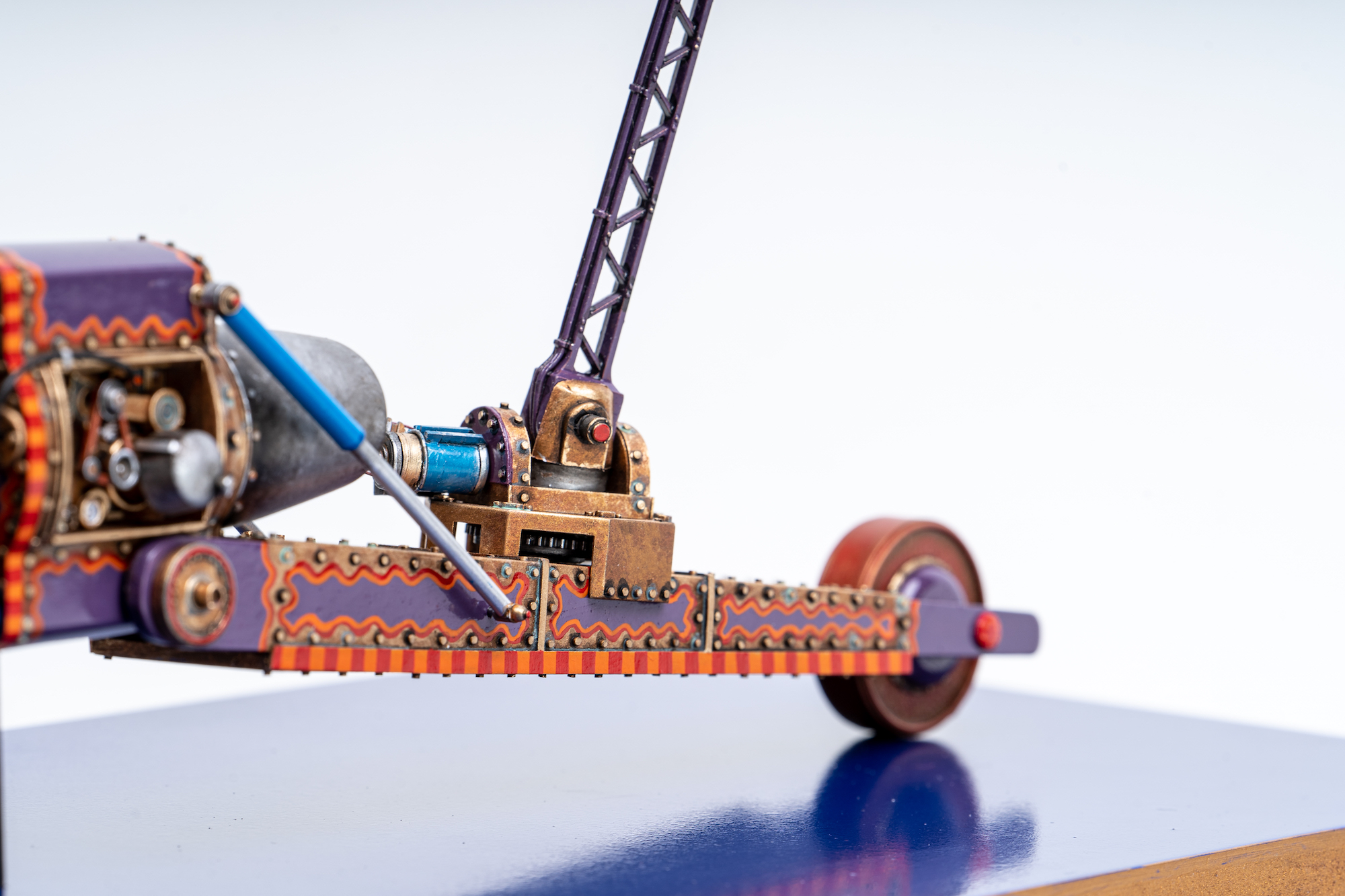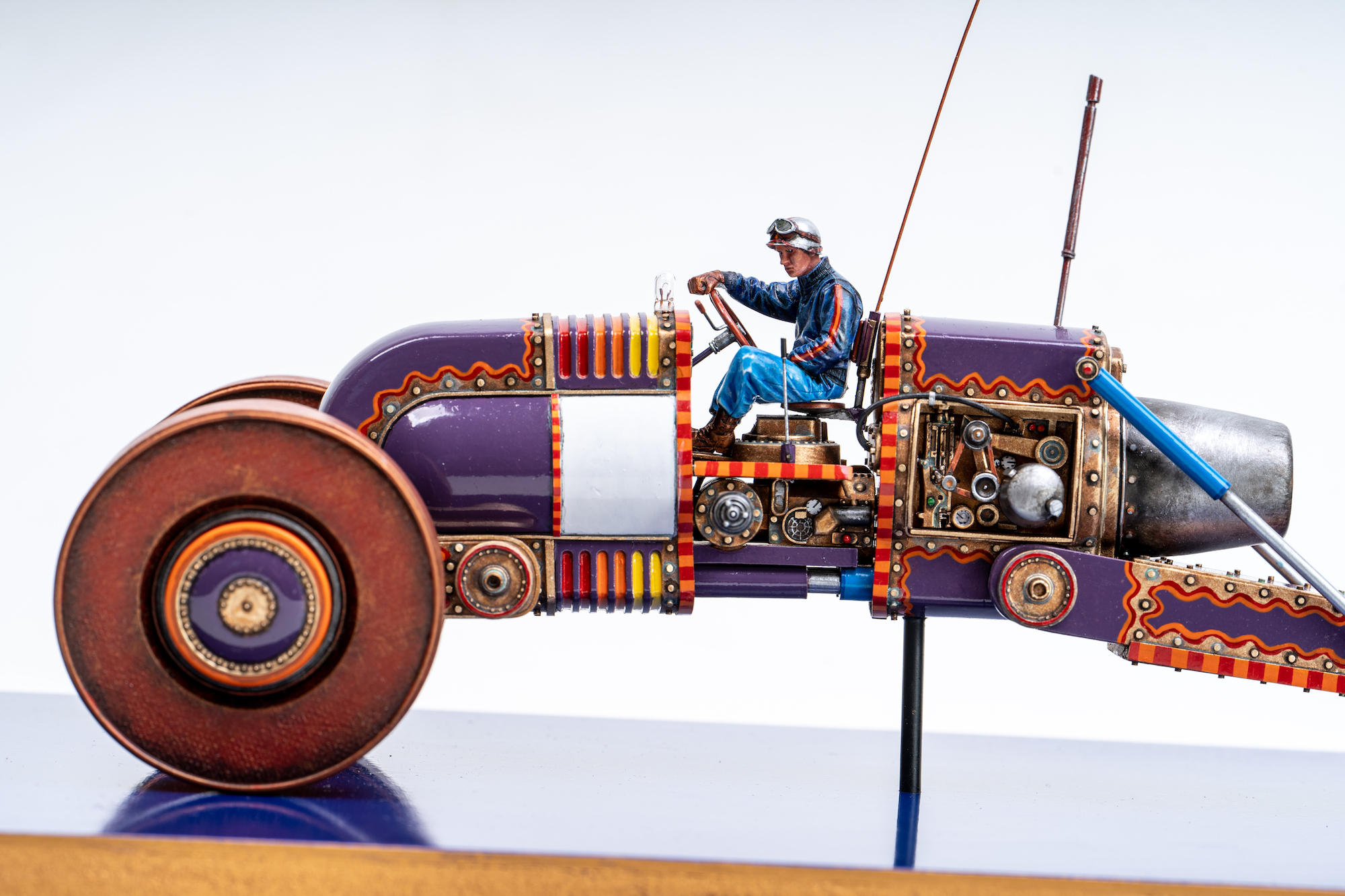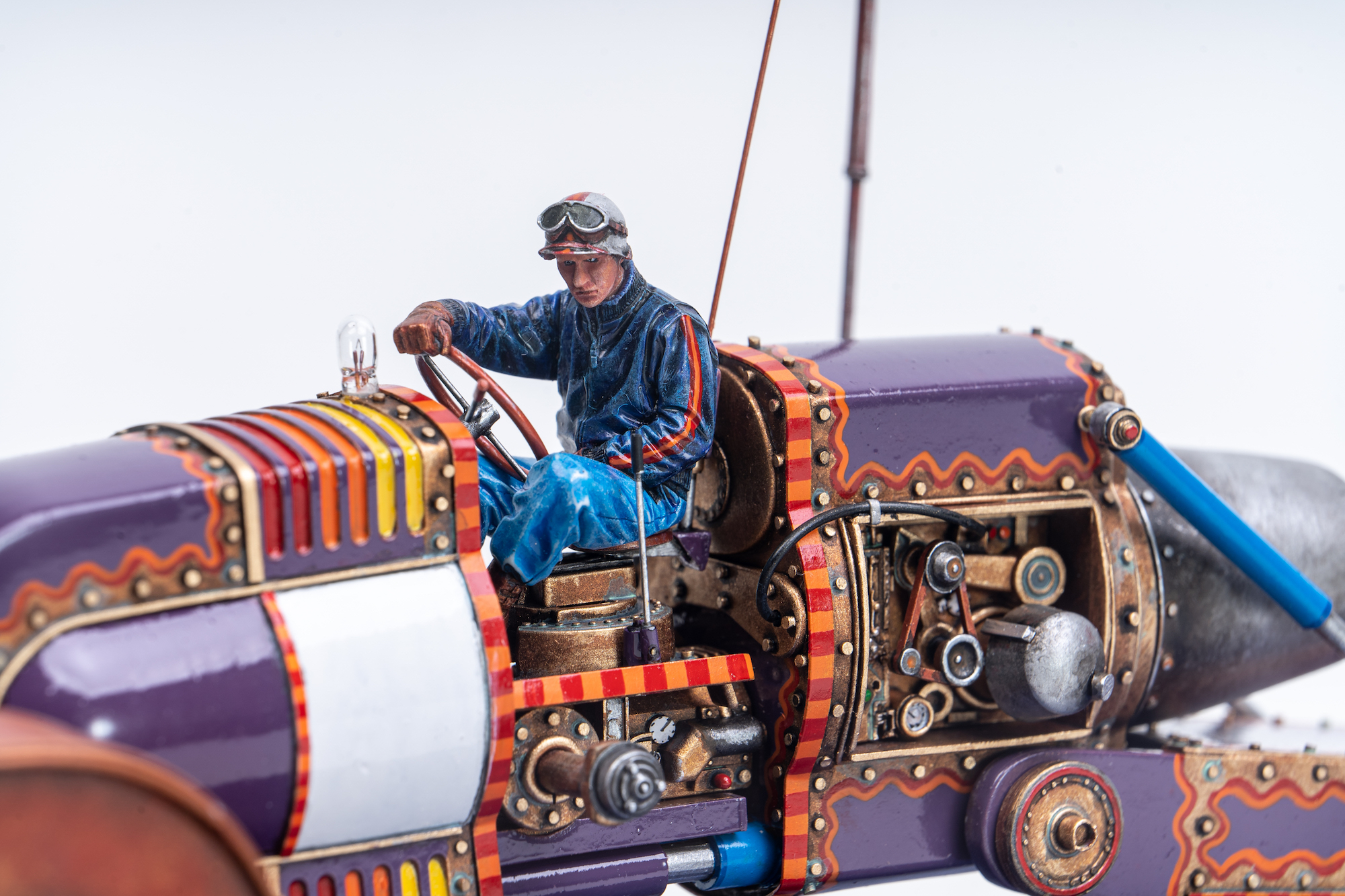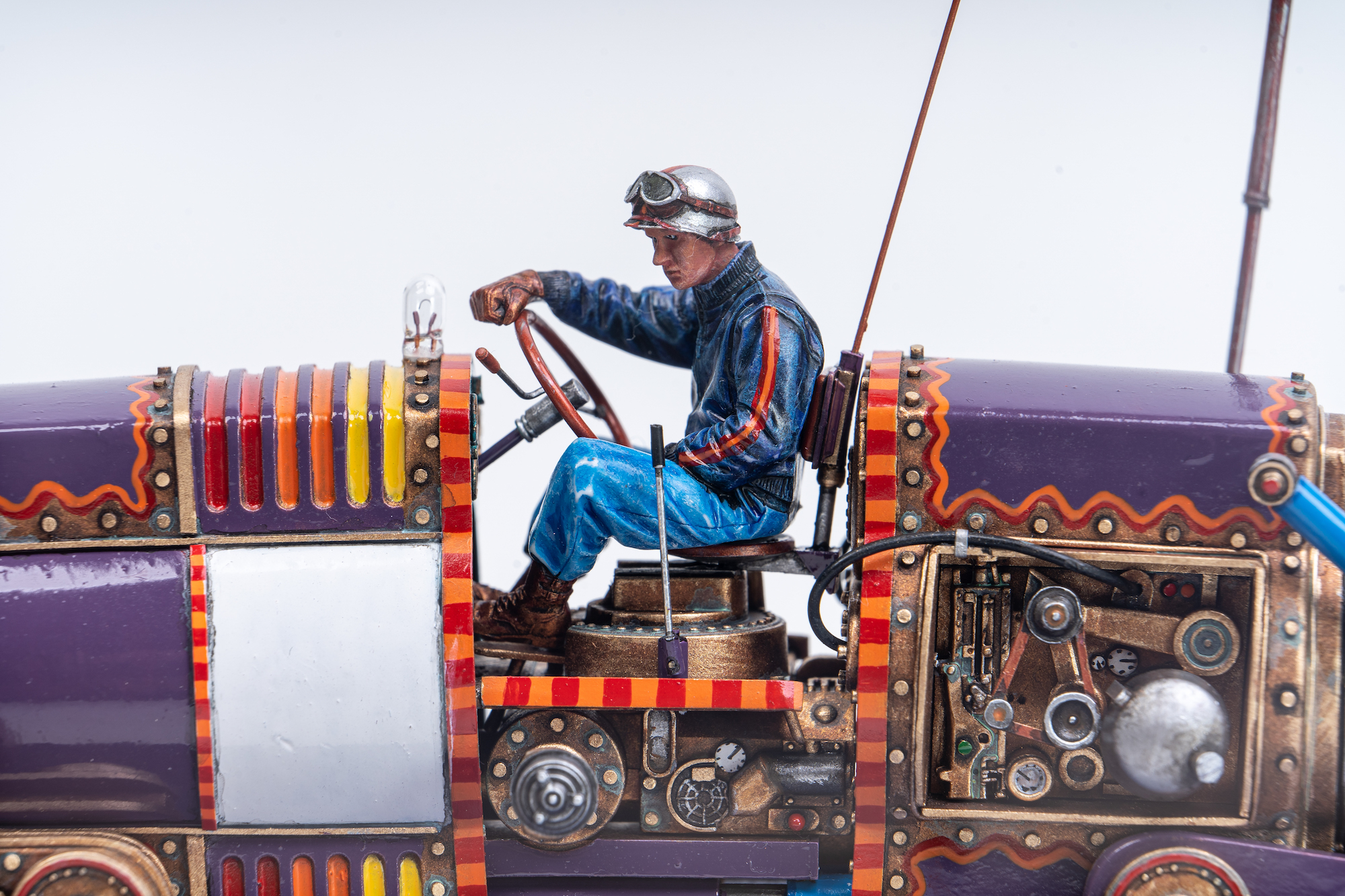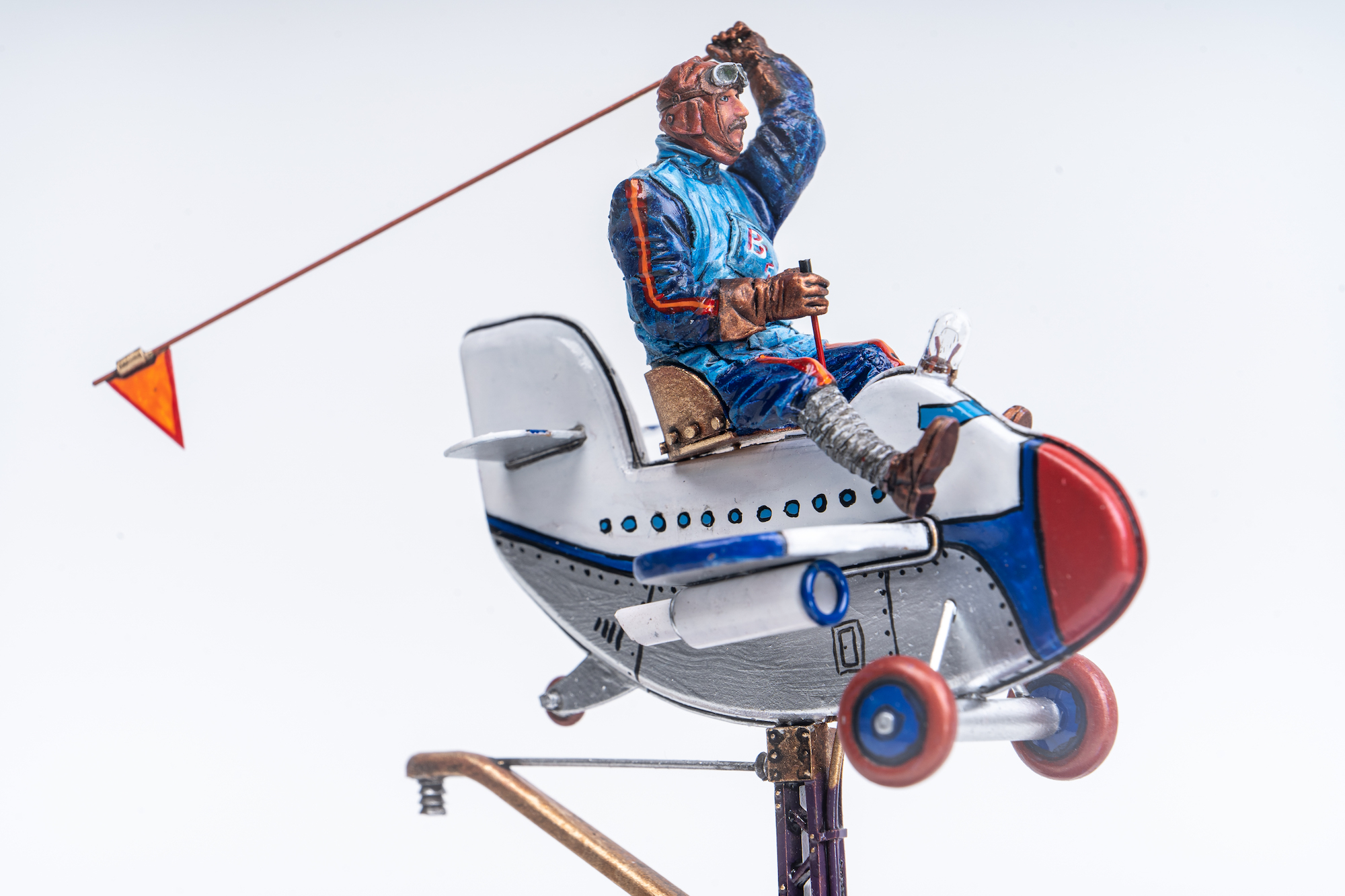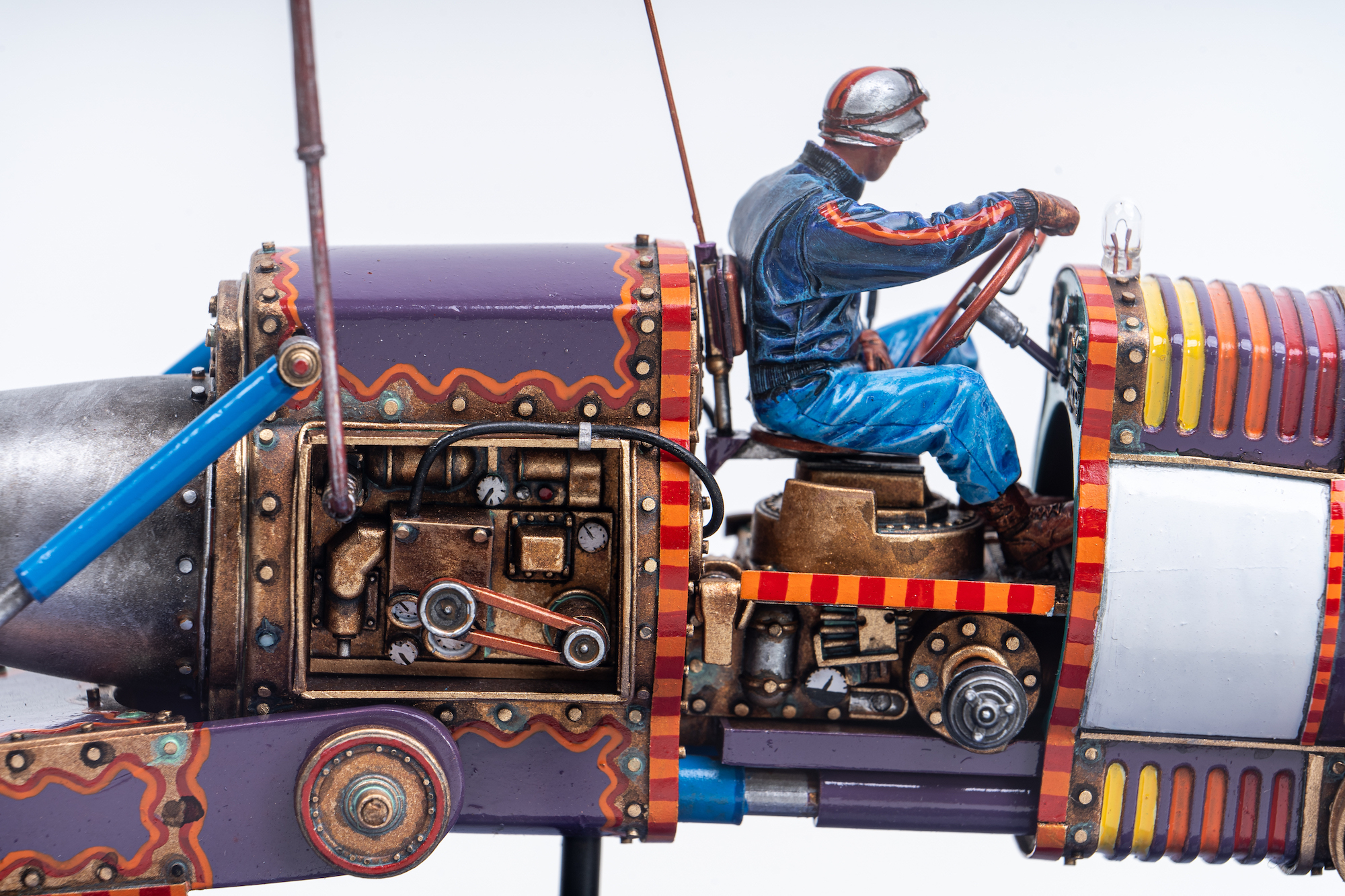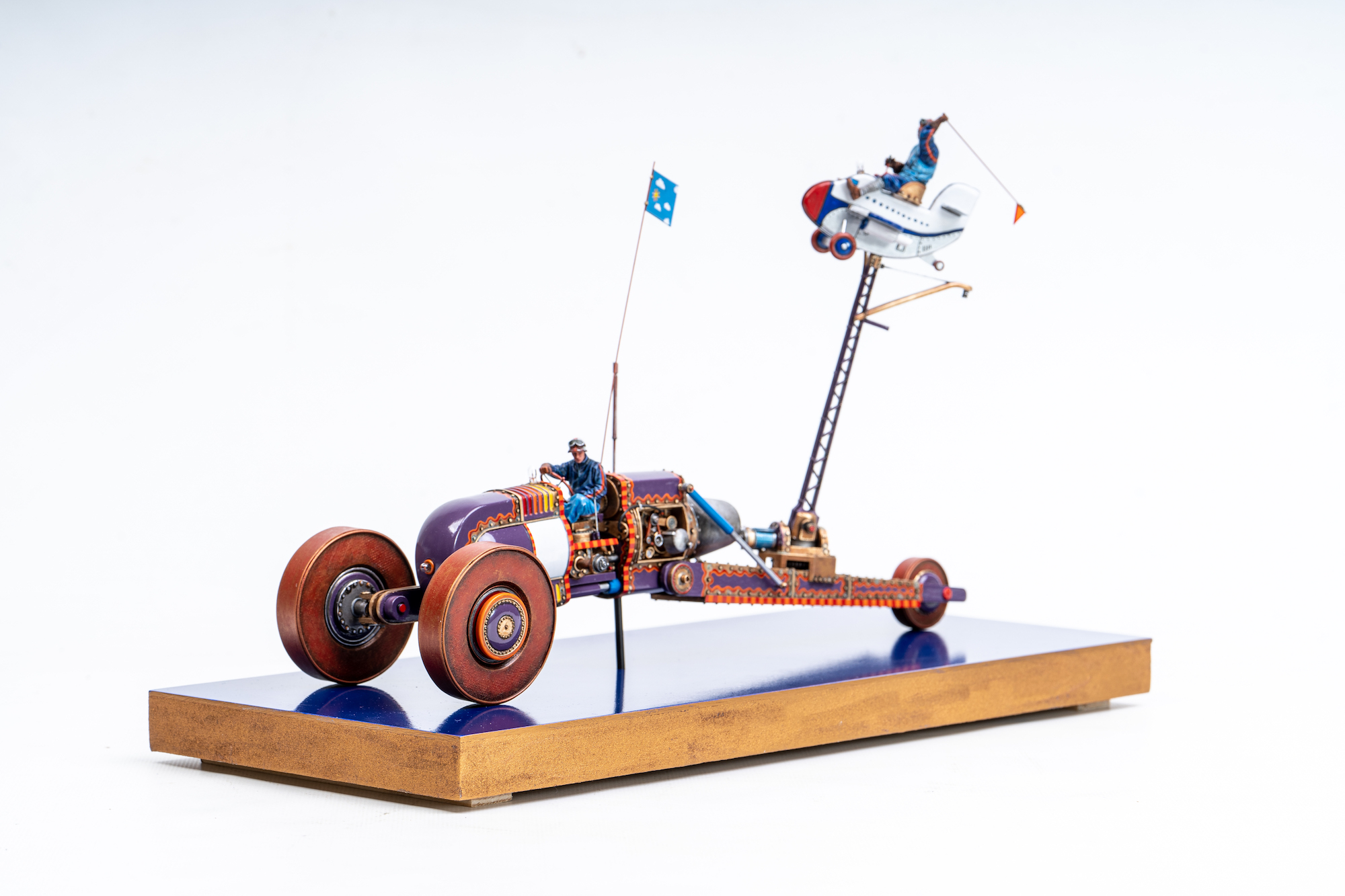 The drivers are Stan and Buster. These guys loved the kiddie rides when they were young. Now they are older they wanted to experience that childhood feeling again. They build LongTailRodeoPlane to full fill that urge.

This Kiddie ride is even better because they can drive while one guy is riding the kiddie ride. It gives that bit off a extra that a normal kiddie ride doesn't have.

Riding around with LongTailRodeoPlane is a thrill off a lifetime. Oh yes! There was a lot off puking going on in the beginning. And that was not pleasent. Even more unpleasant for the one who was driving LongTailRodeoPlane. But they are used to it now.

Sometimes LongTailRodeoPlane cranks up the kiddie ride so heavy that they get thrown off. It makes LongTailRodeoPlane laugh out loud.

Funny side effect is that the kiddie ride on LongTailRodeoPlane is a great device to learn steering a airplane.