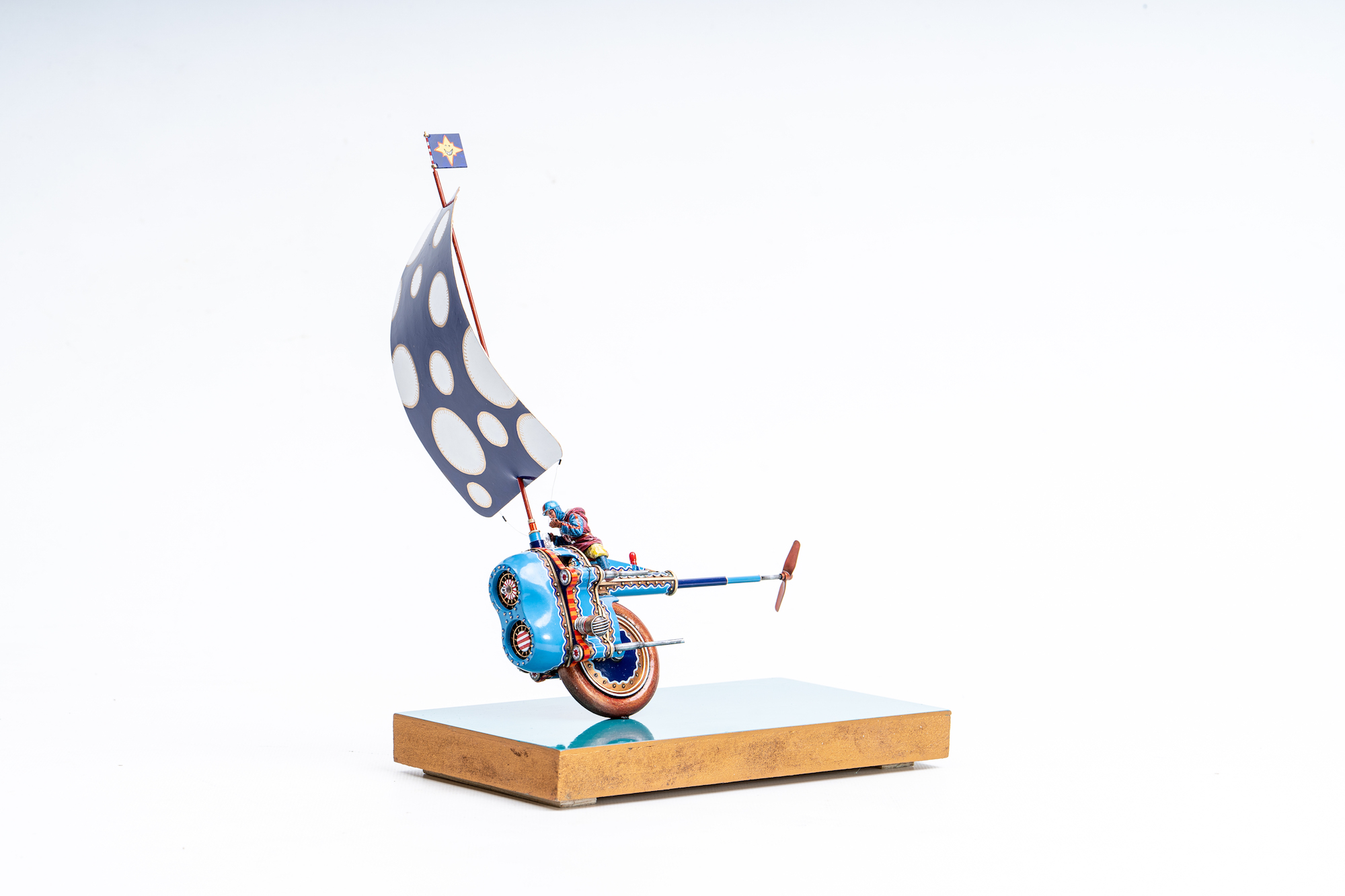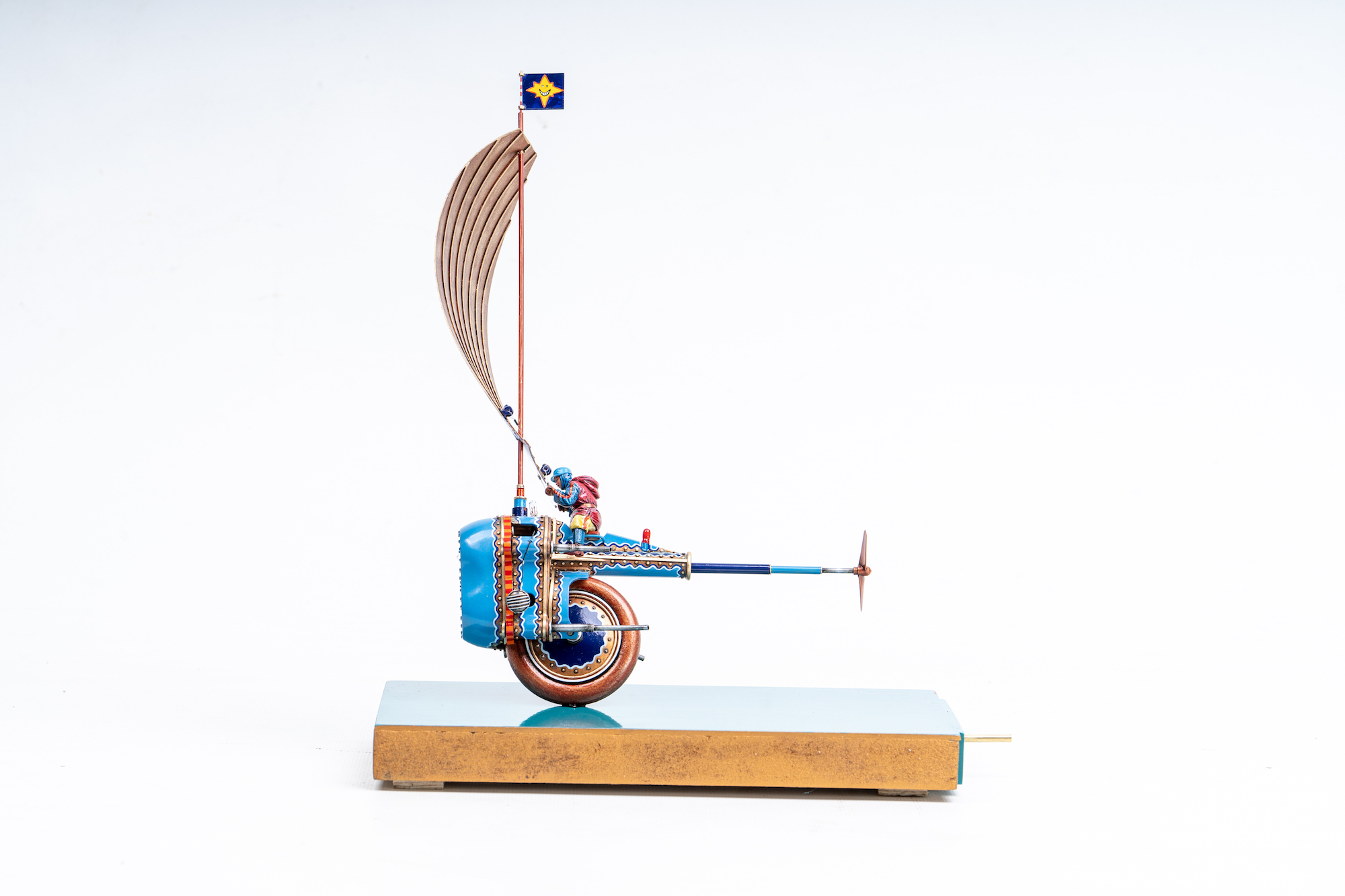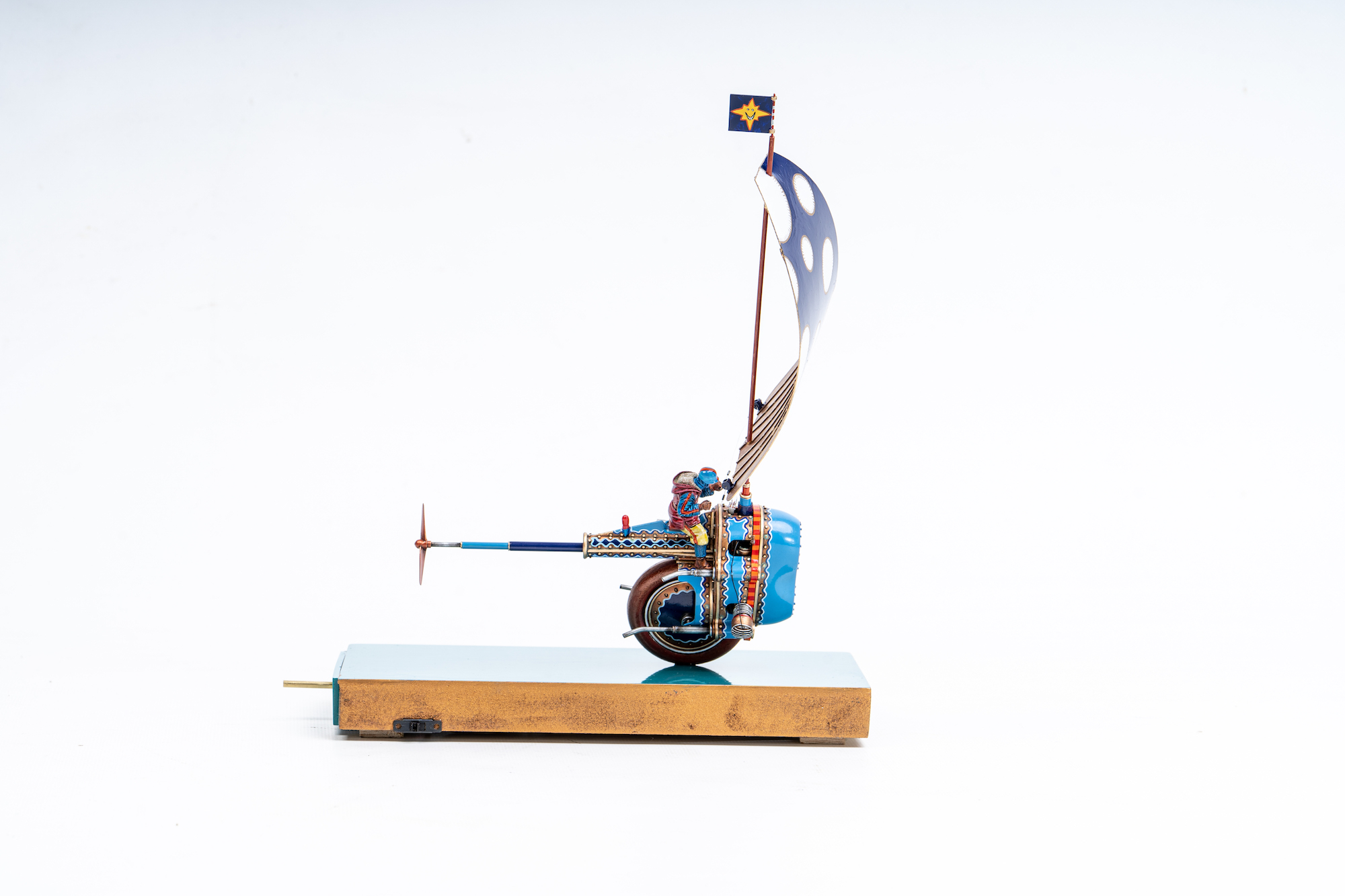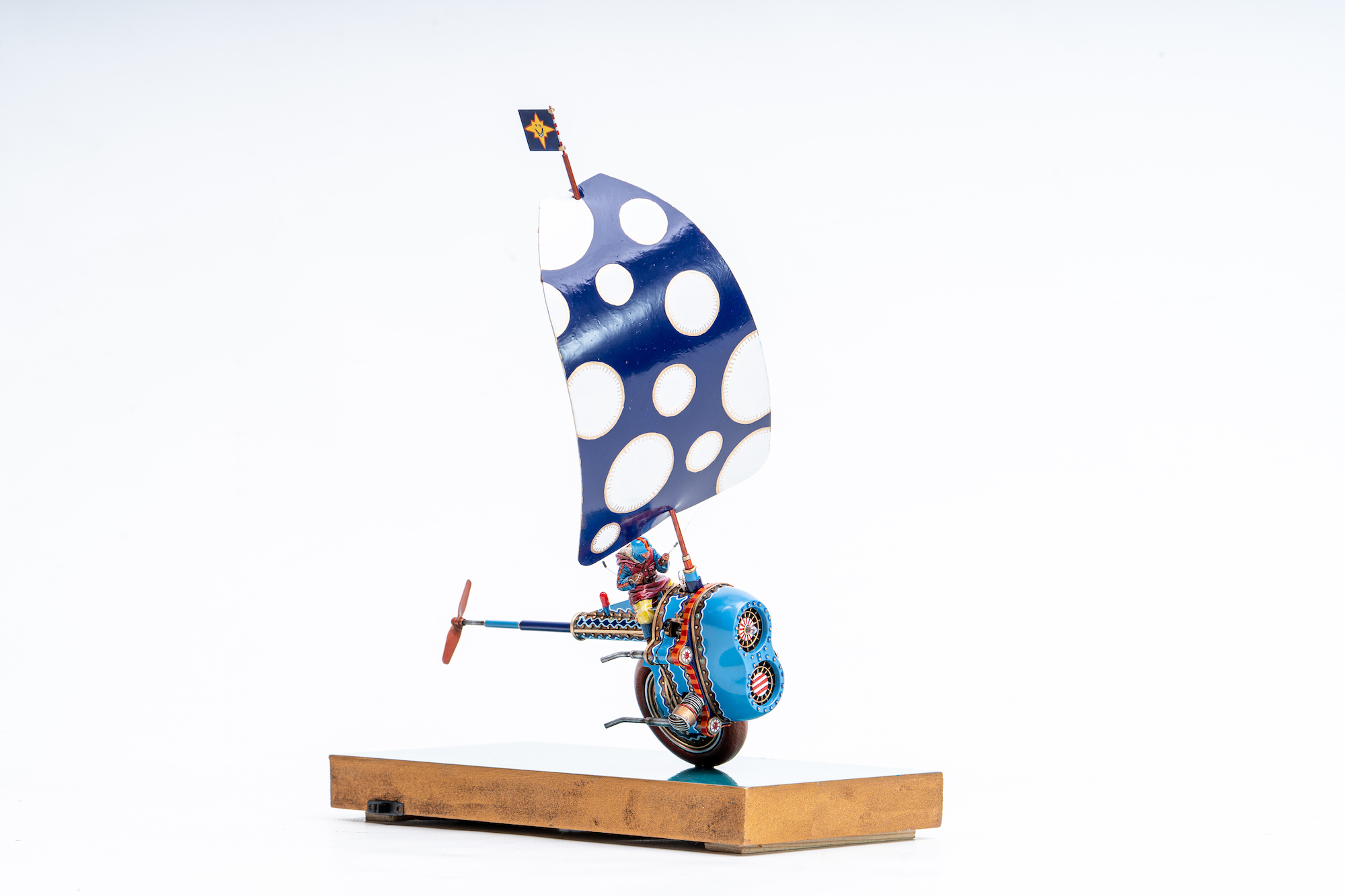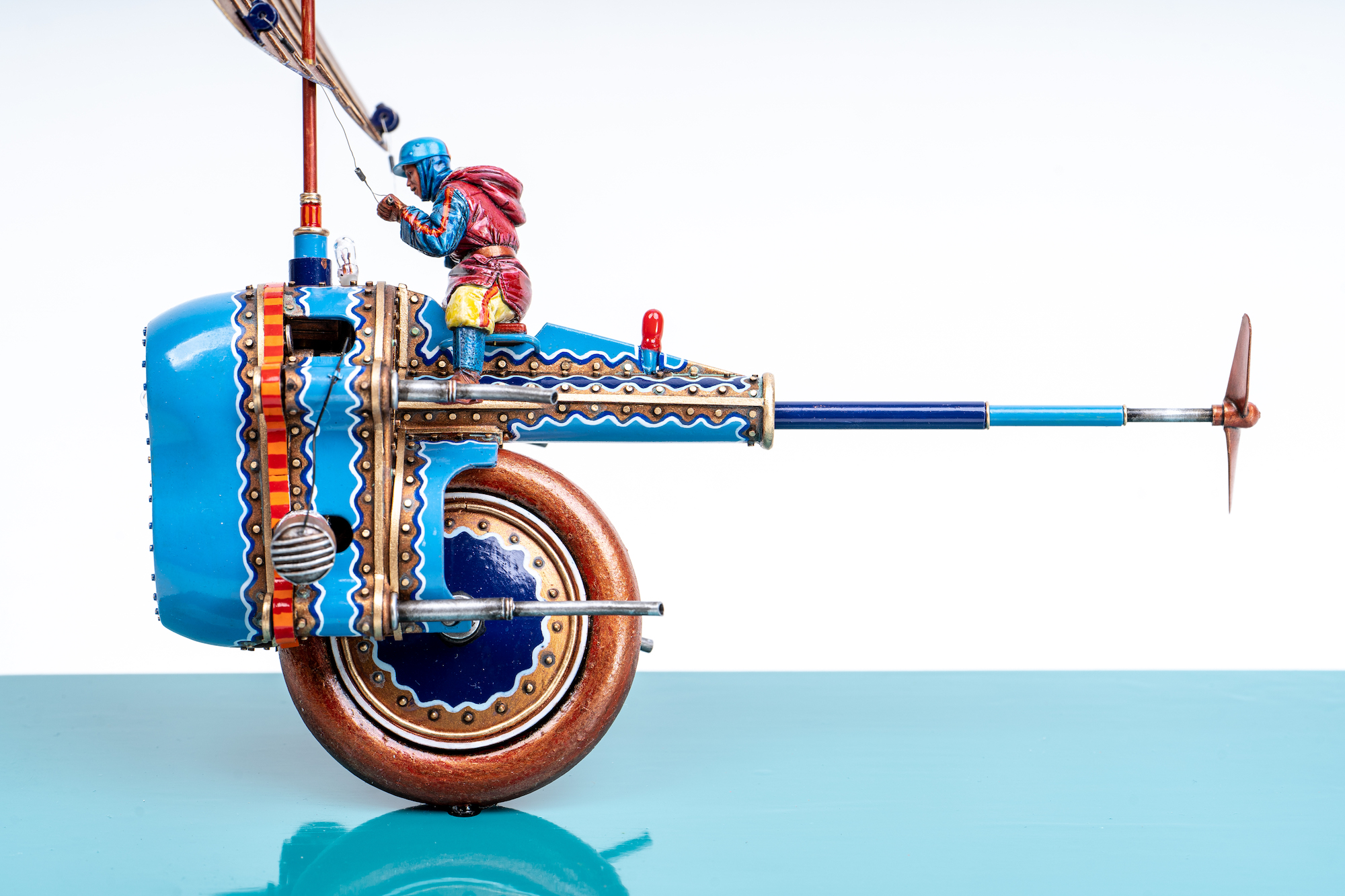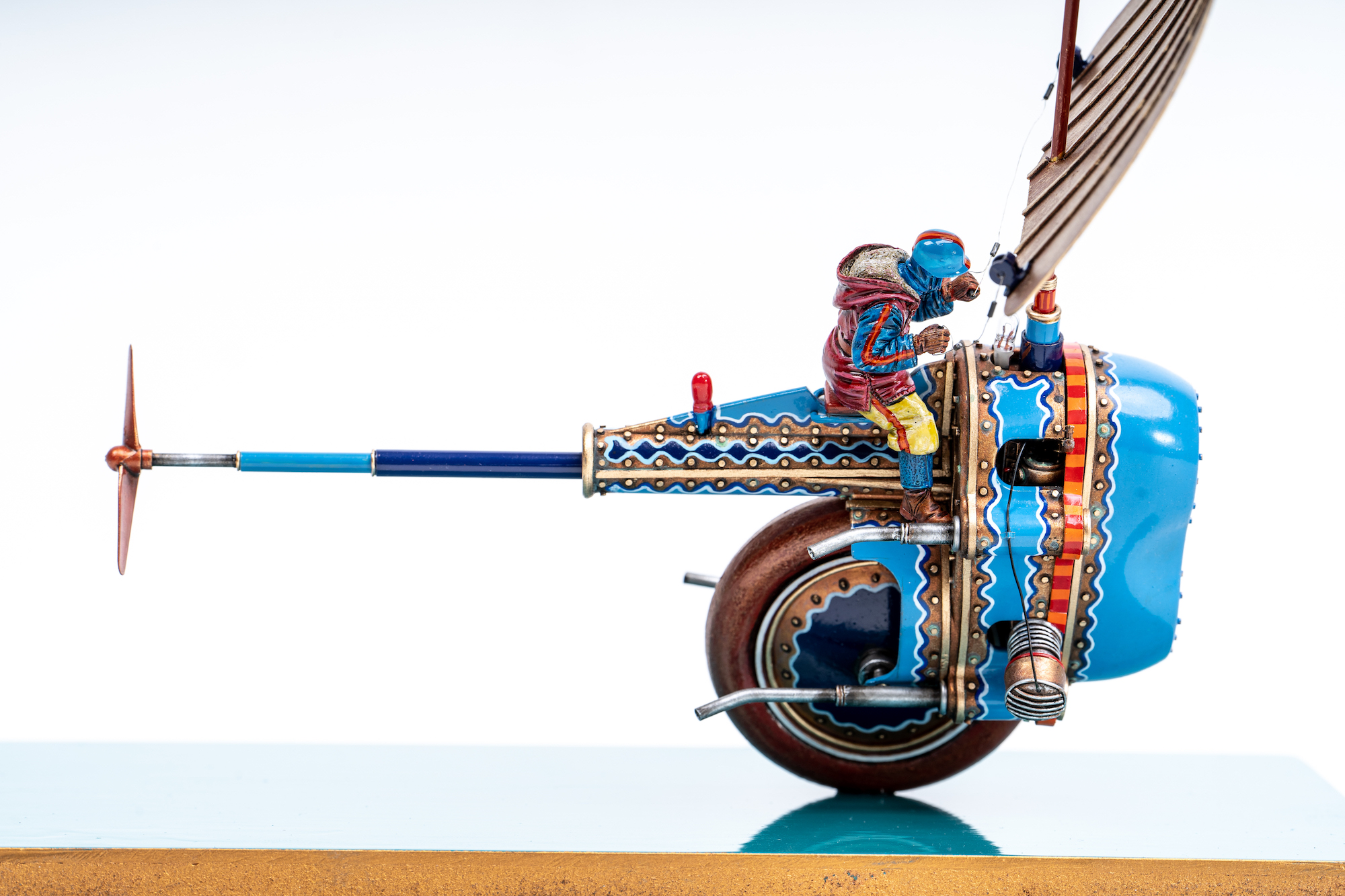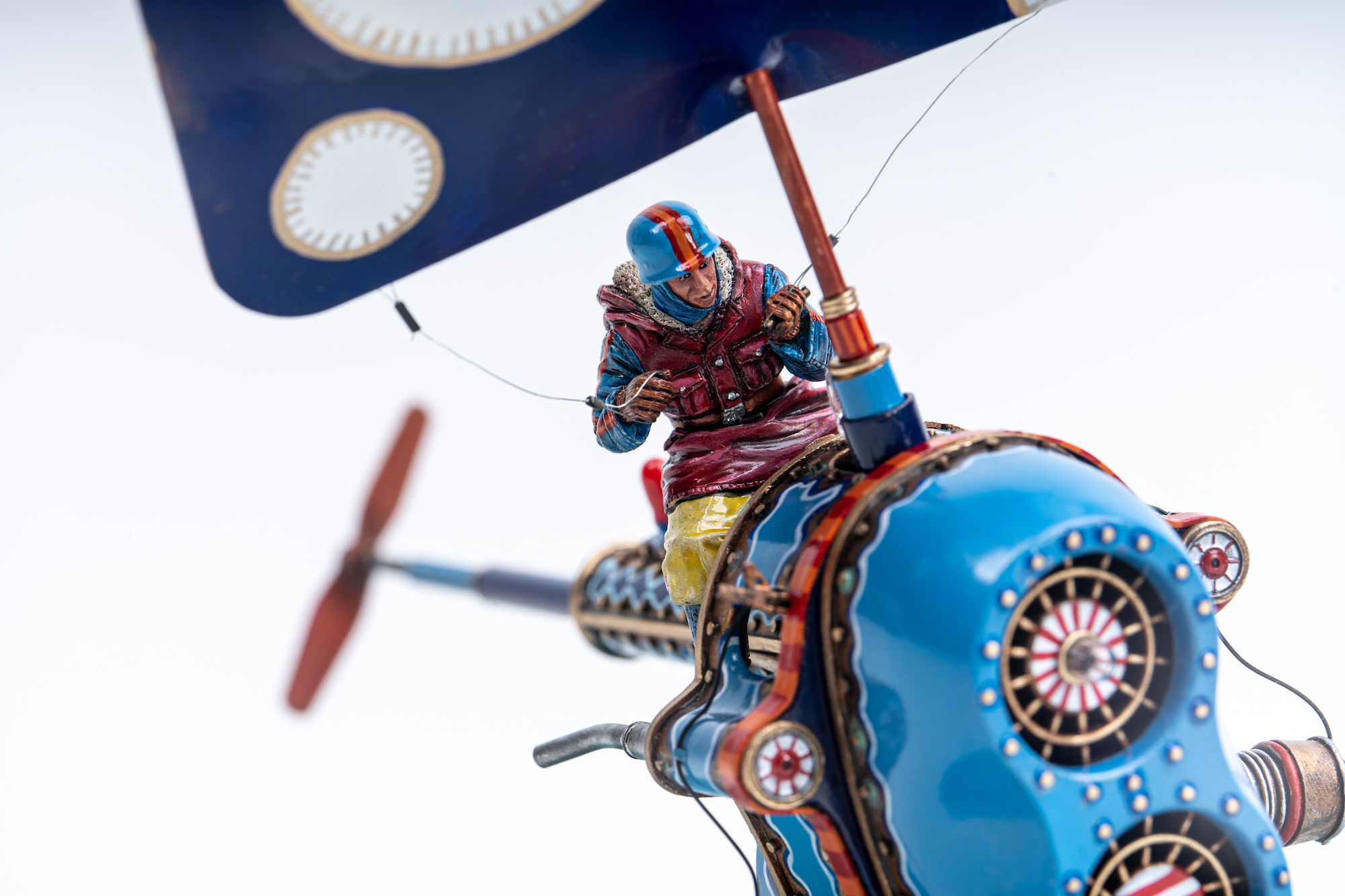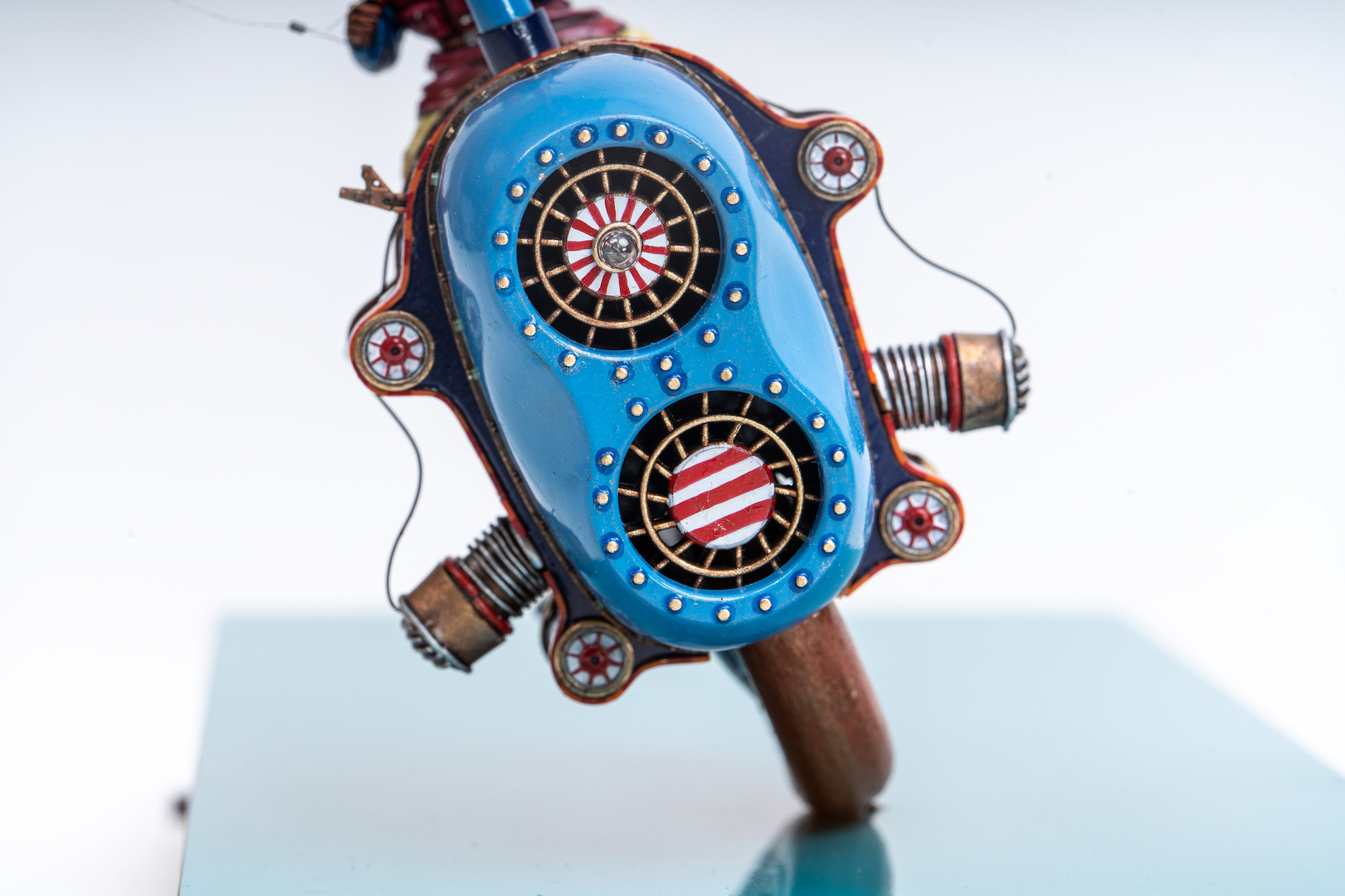 Made in 2020.
Martin and UniSailBike are digging wide open spaces were they can go and ride.

UniSailBike loves the wind in his sail and the sound of his engine.

Martin feels untouchable while riding UniSailBike. Both are free spirits. They love life and they like to be alone with each other. Racing, jumping, full speed through the corners, slipping and sliding. Having a good time all the time!