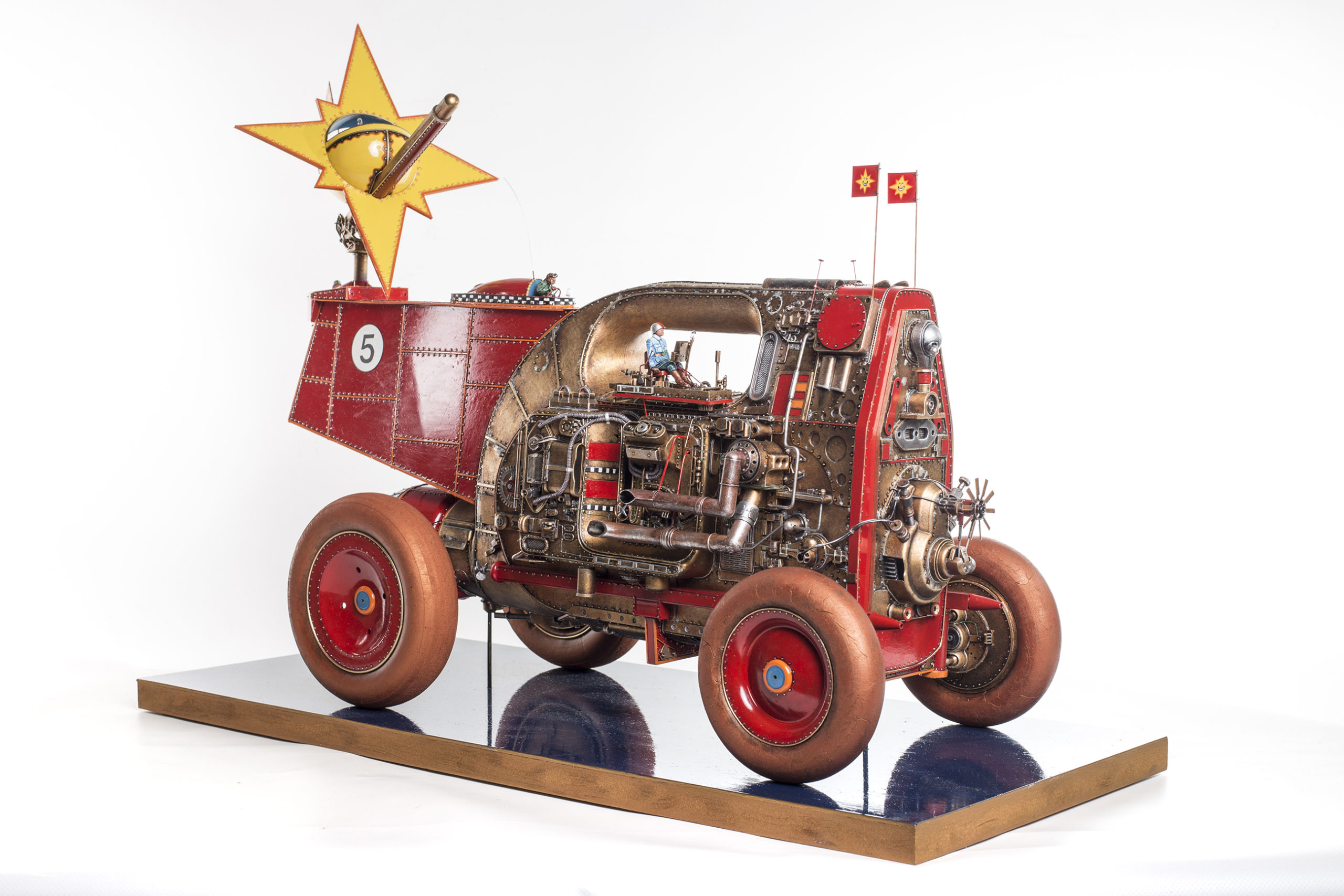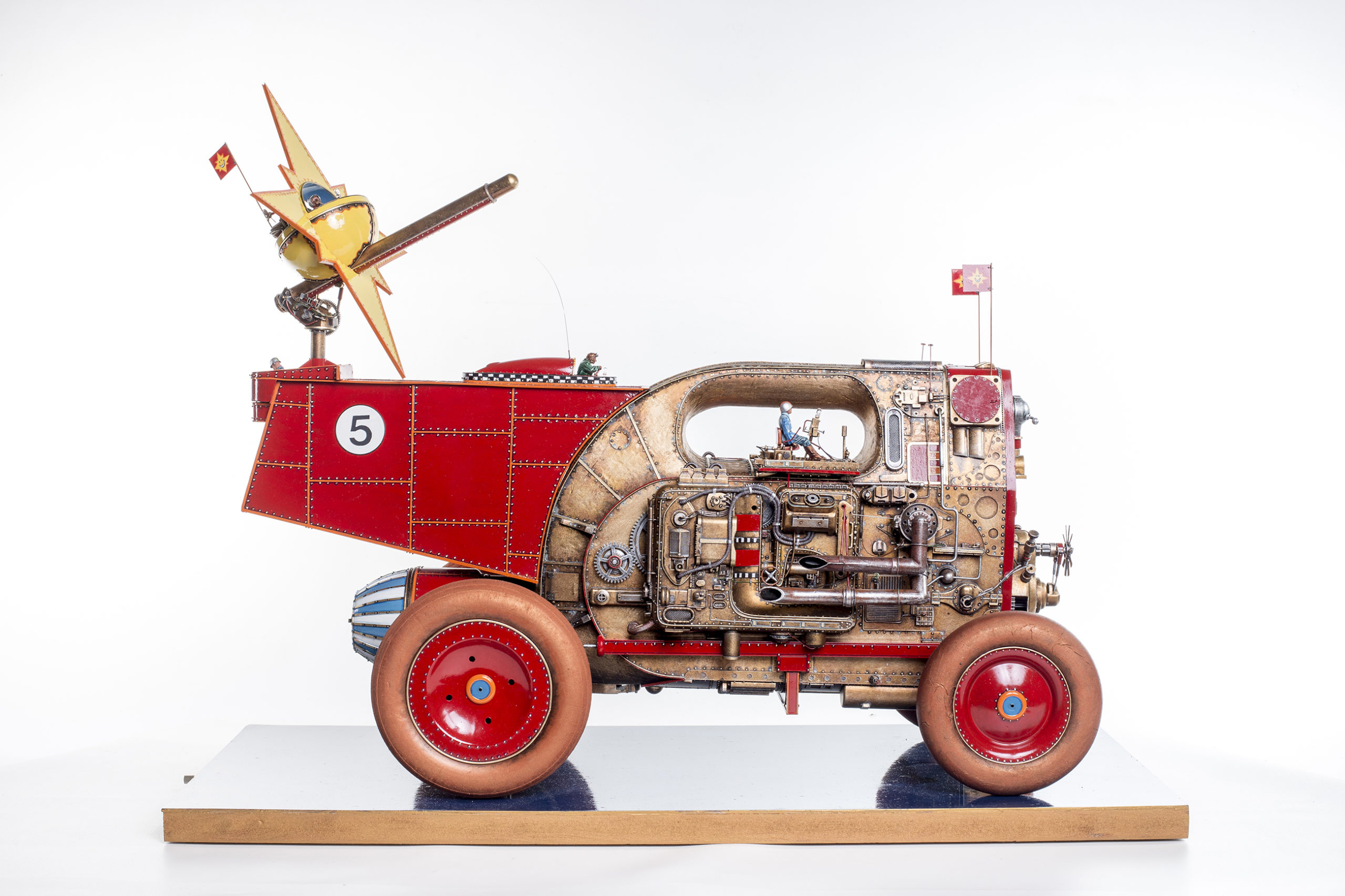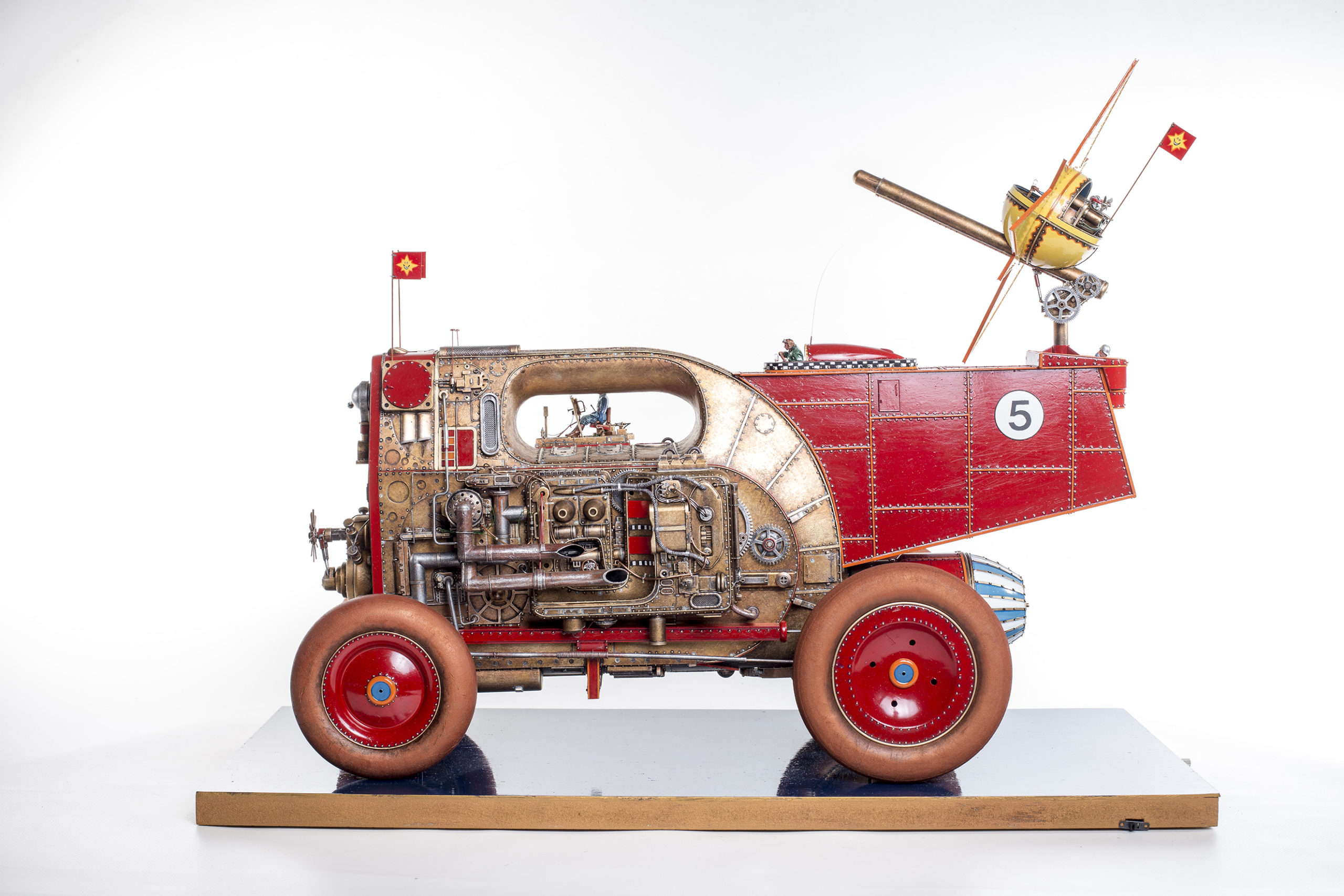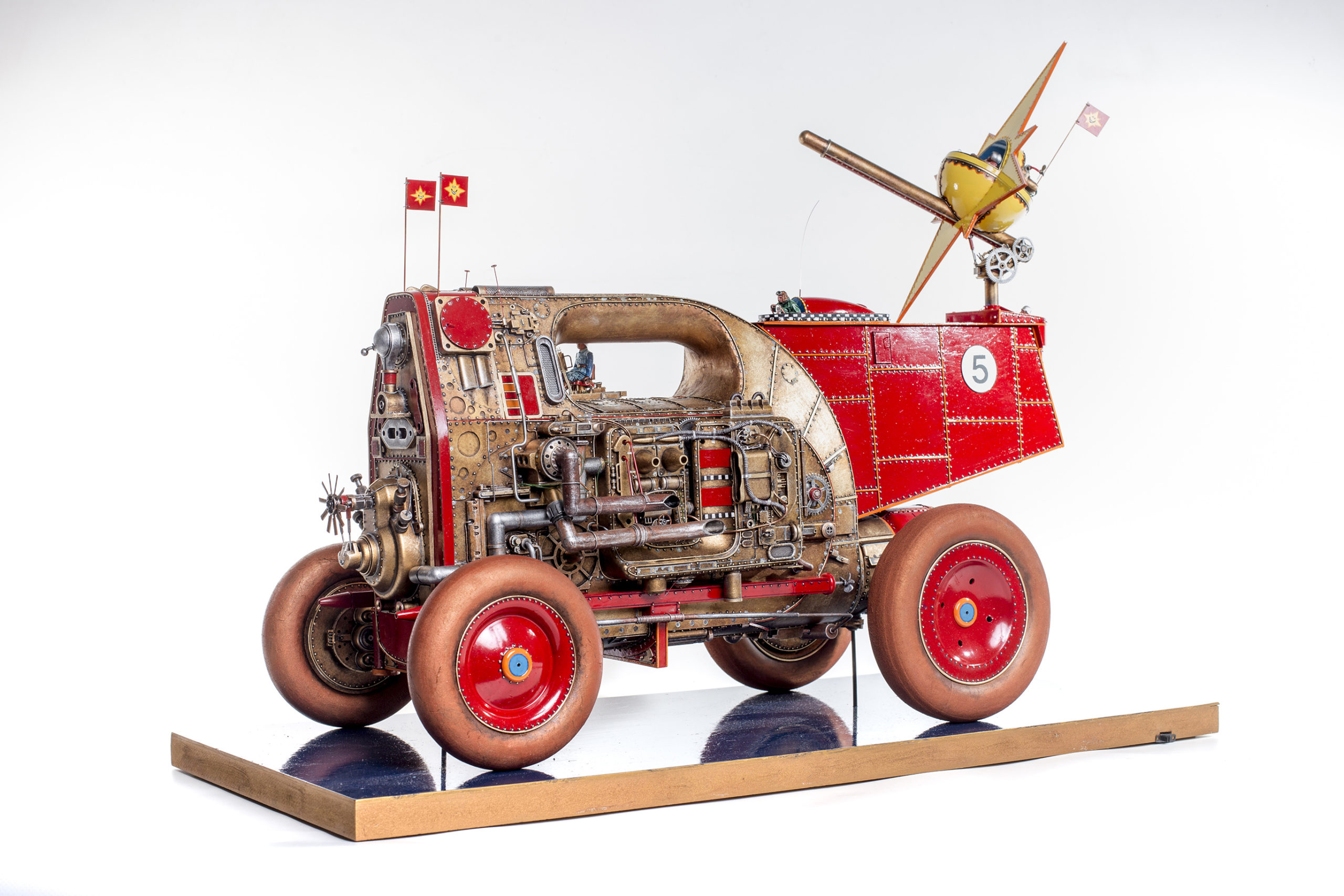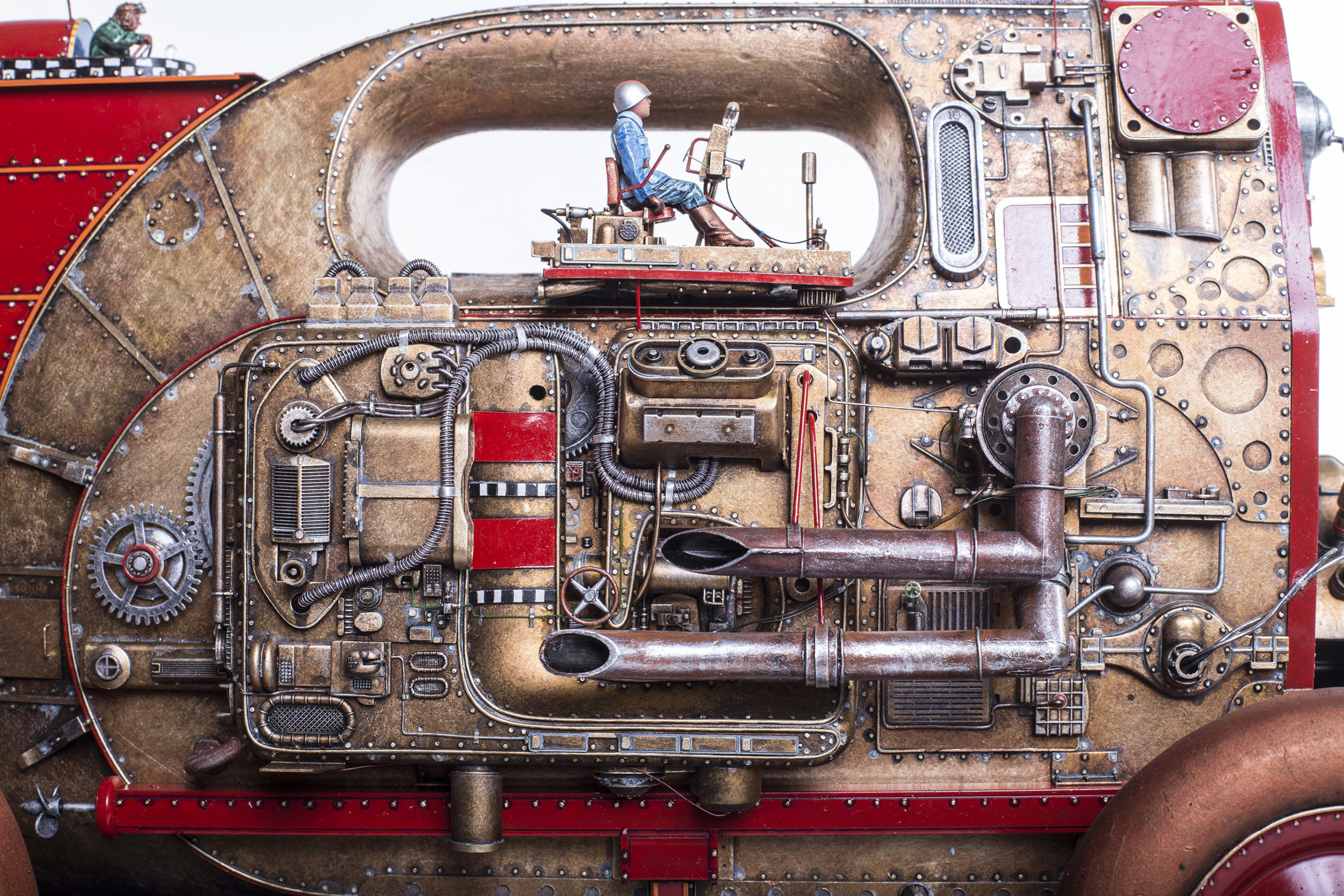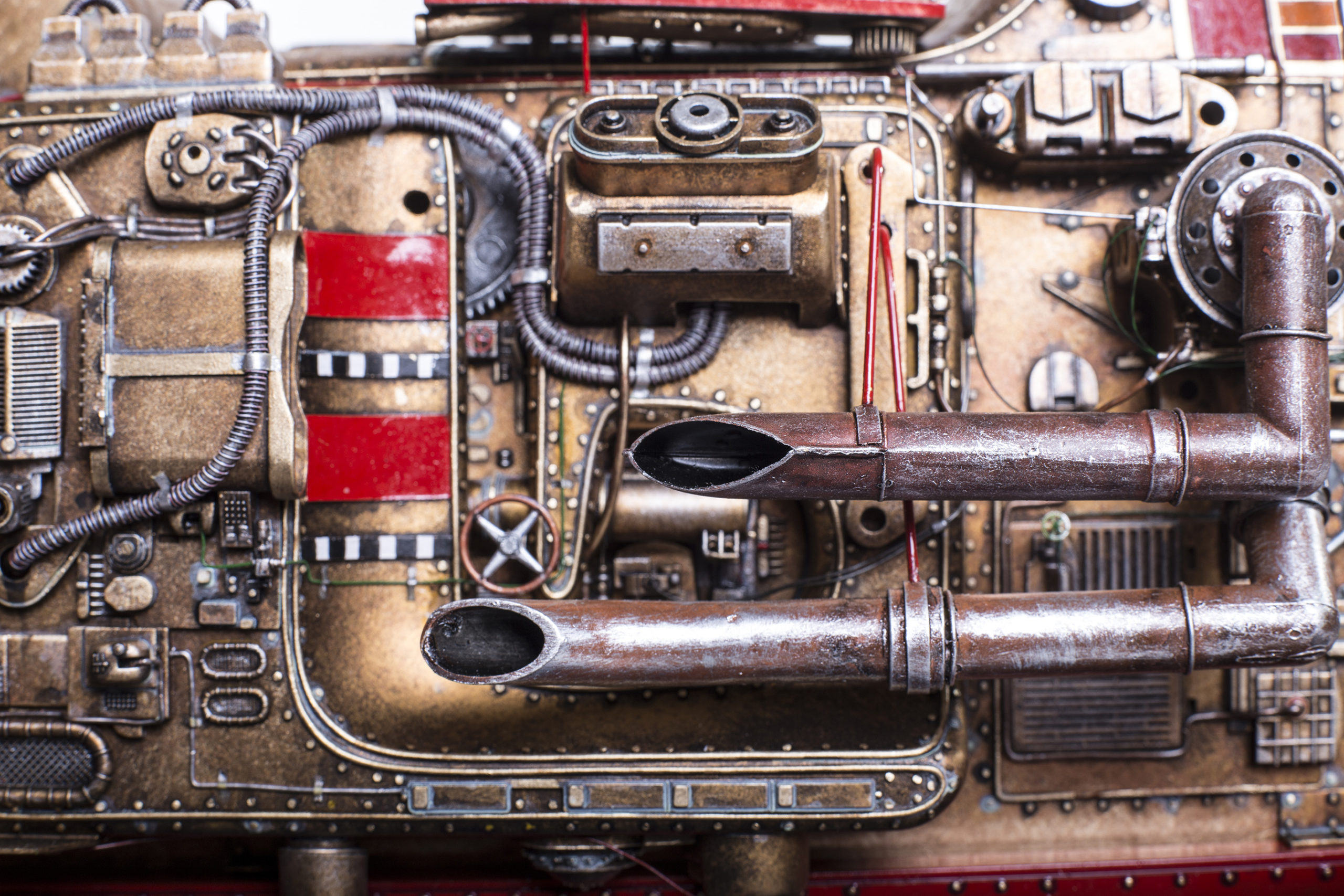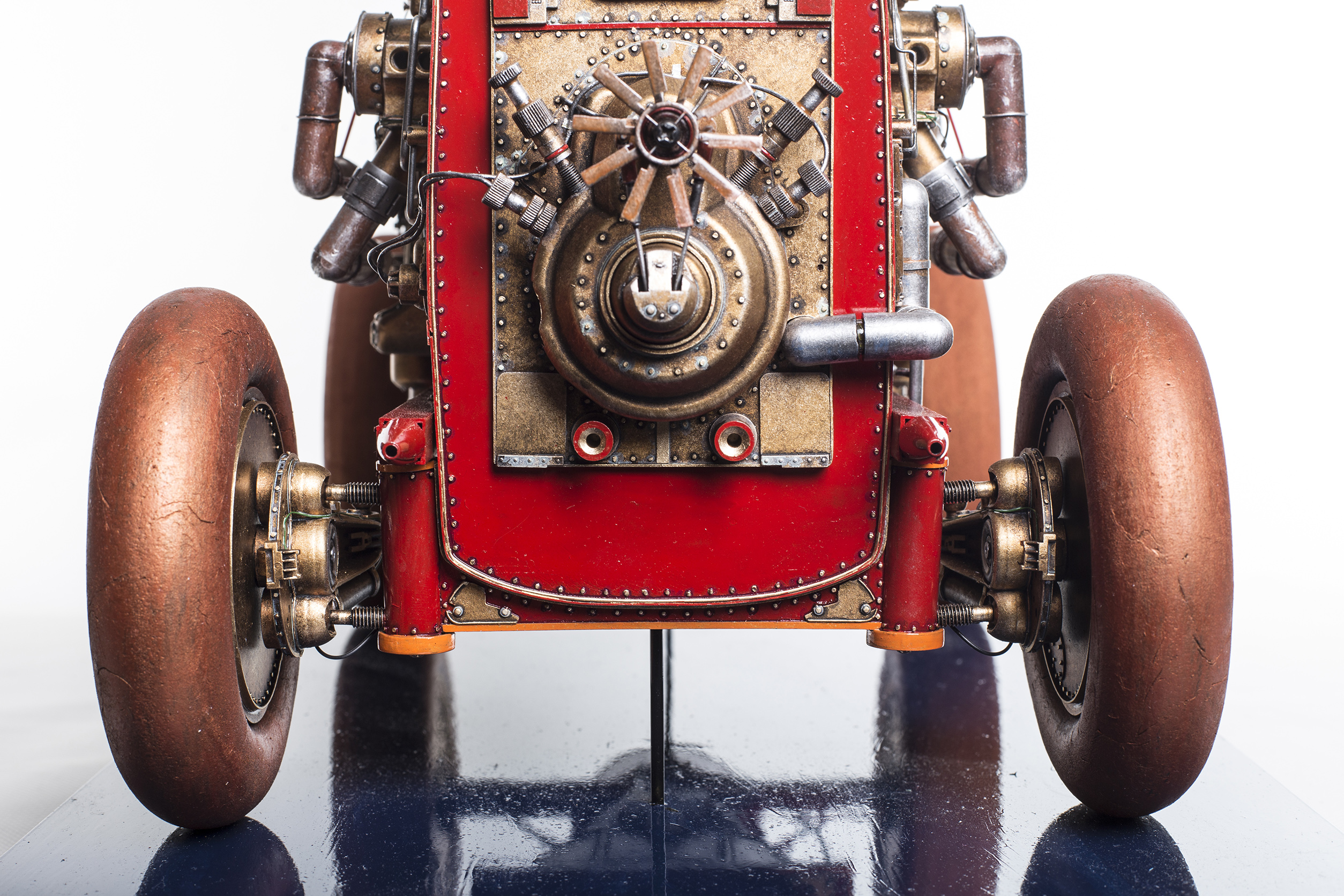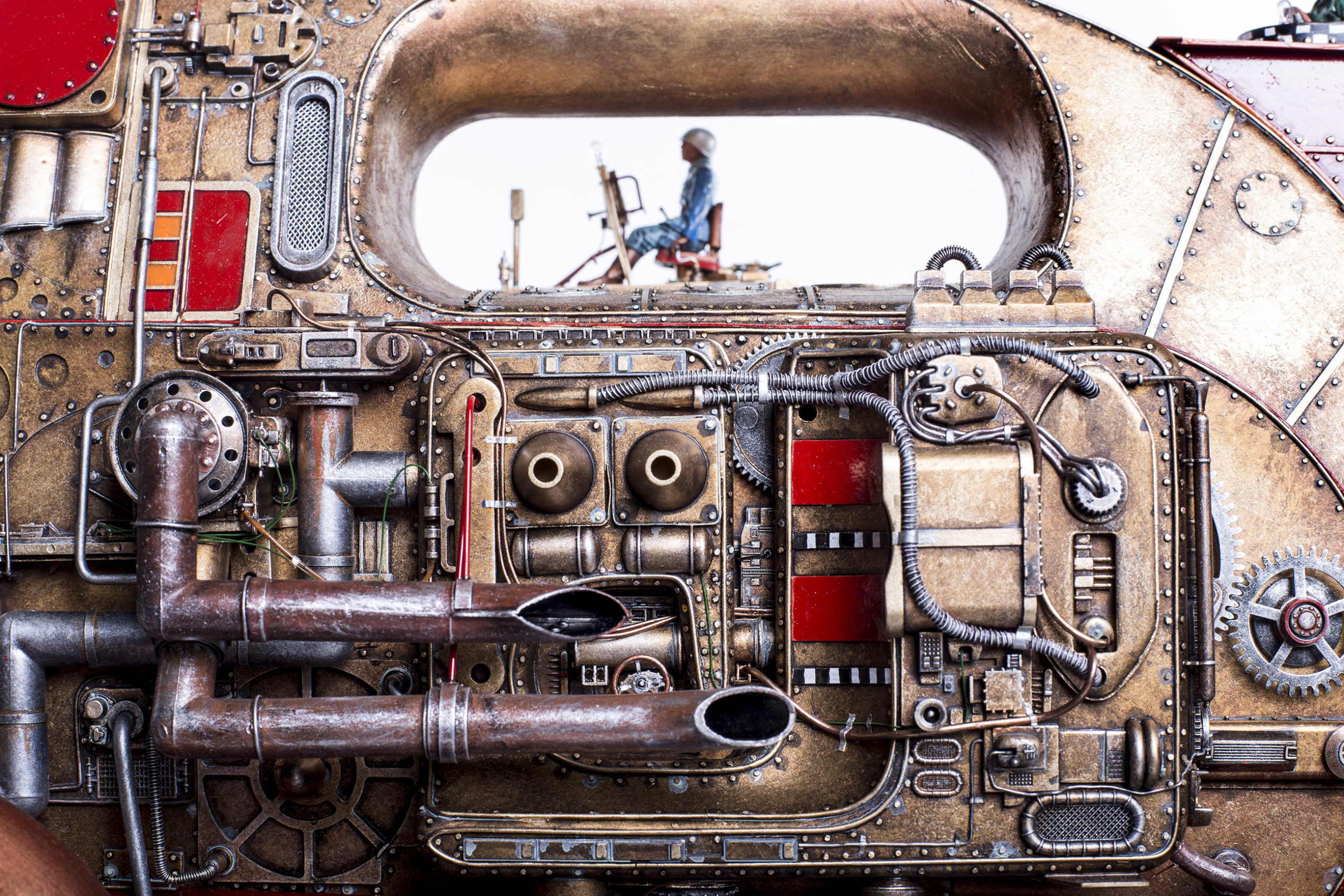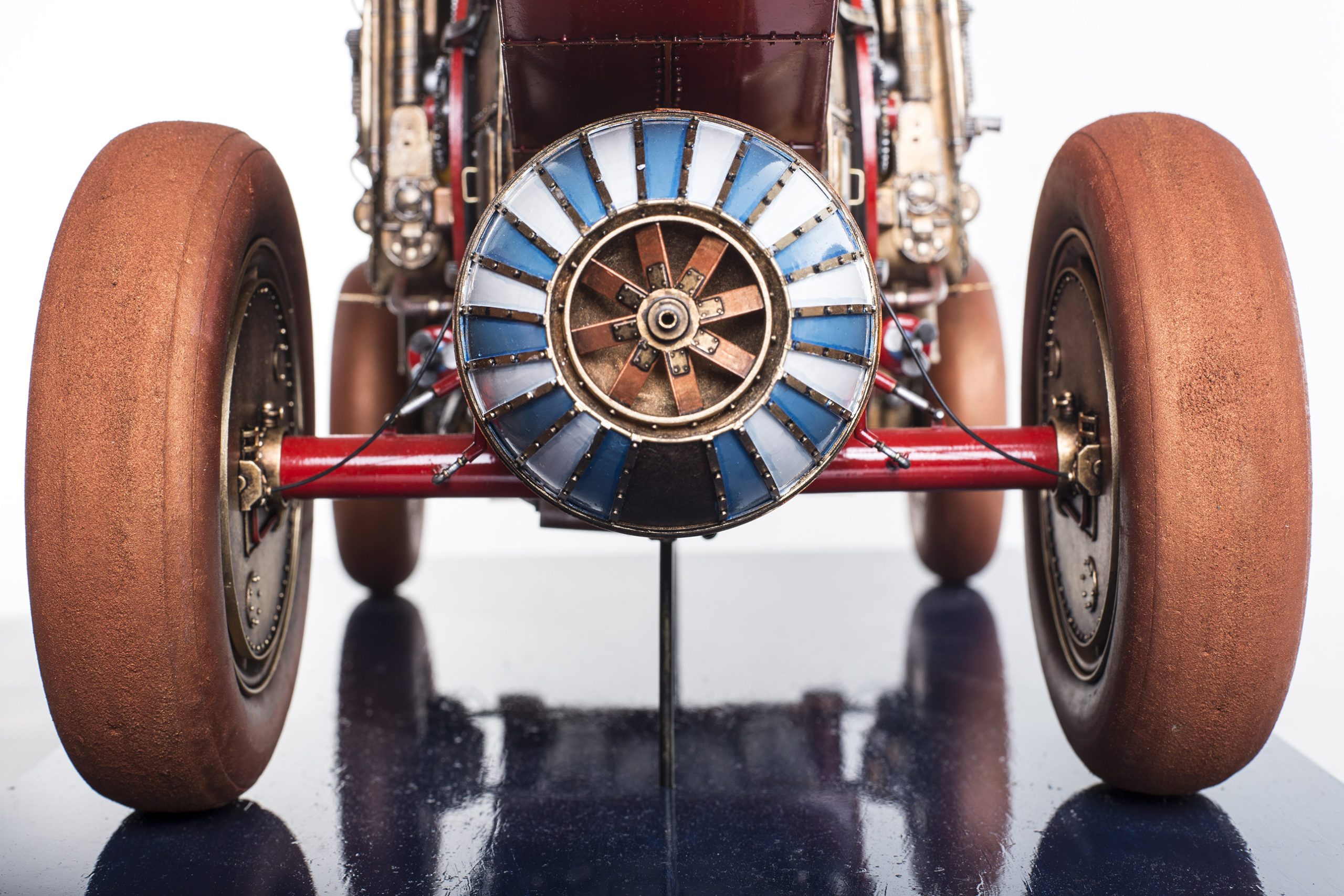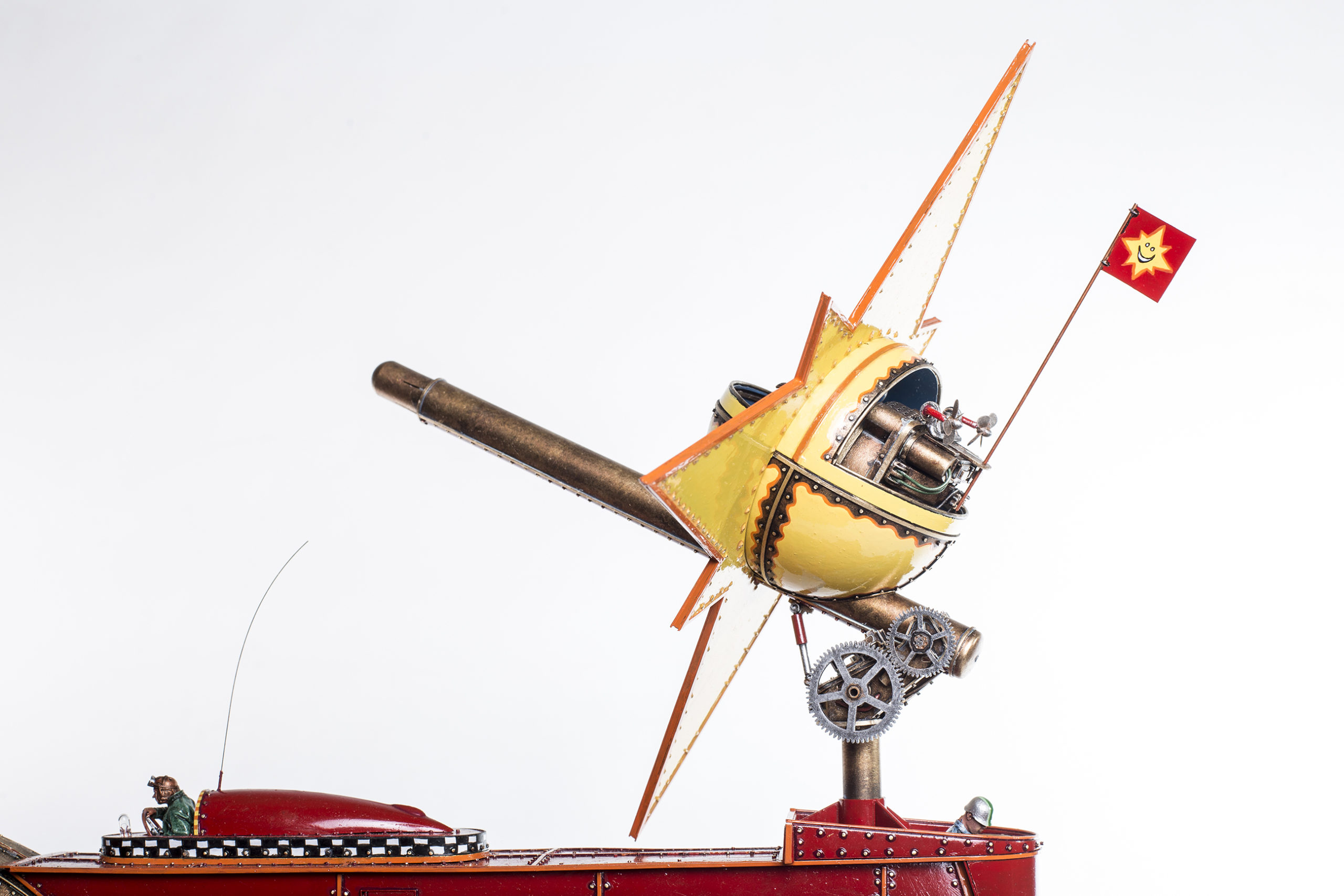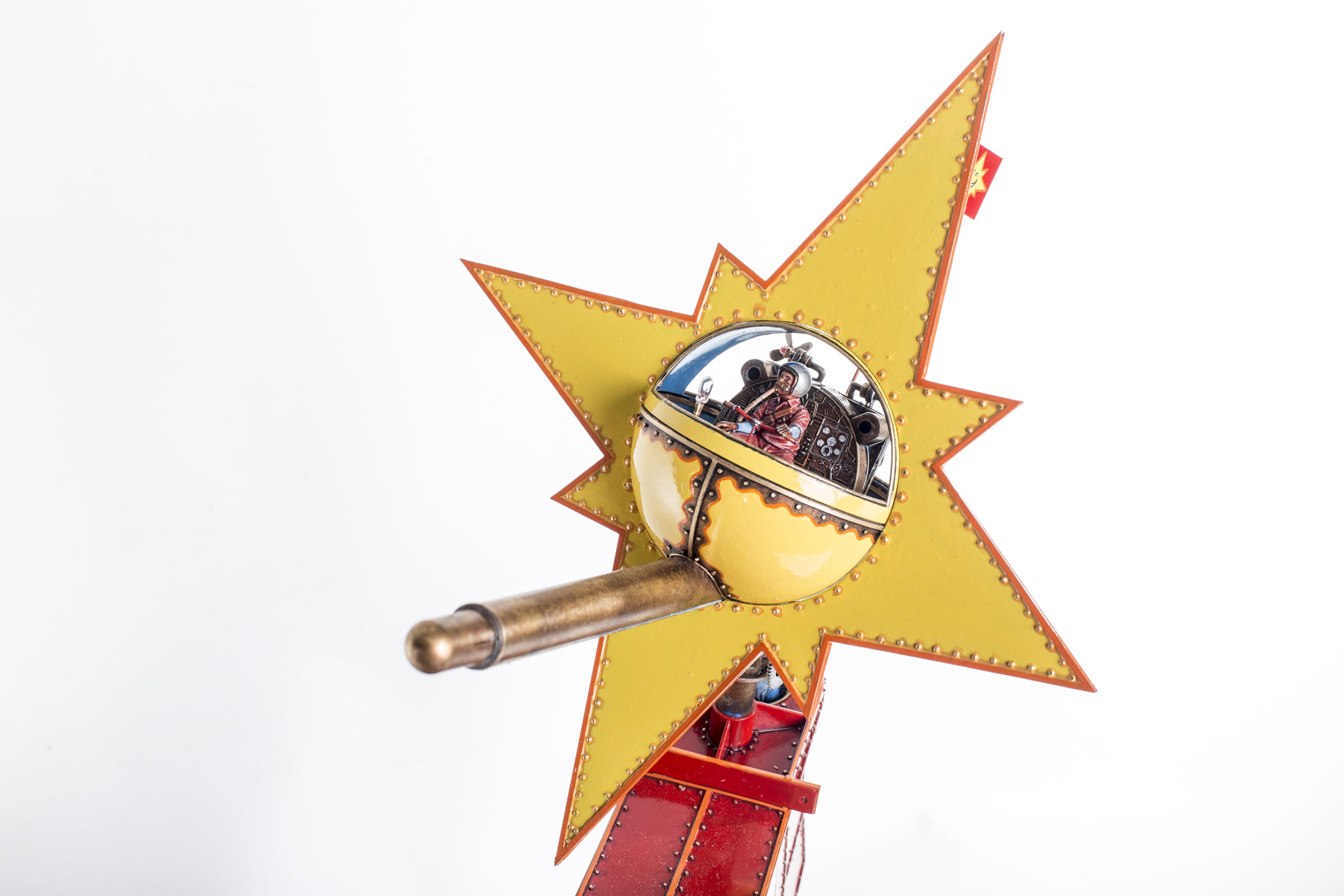 Beast of EmmerSchans/StarCar
The drivers built this Kosmotronik because they wanted a car with an incredibly large engine.
There also had to be a launching platform with a Star on which one can shoot into space. These drivers love space. And especially stars.
That is why they take turns shooting into space, in their Star, to hang among the stars for a while. Feeling like a star is great! That's what they are looking for.
When the starry sky looks beautiful it is always a hectic affair.
There is always a lot of arguing amongst the drivers about who can sit among the stars first. But what annoys them the most is that nobody plays by the rules of how long you can sit among the stars. Everyone has 21 minutes. But none of the drivers adheres to that.